A New Foundation: Why the Data Fabric Is Key
Broadcast Date: October 01, 2020, at 3 ET
Host: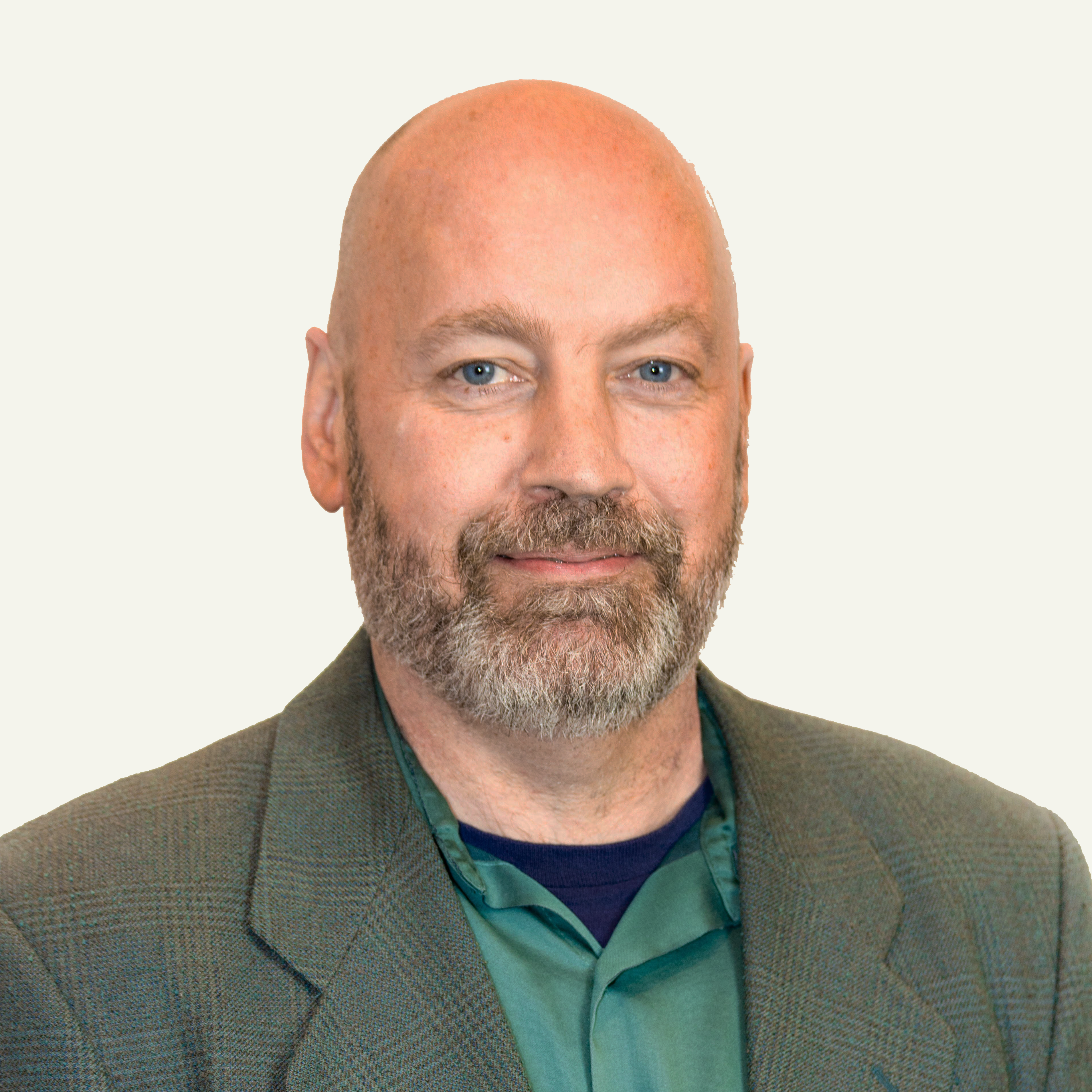 Eric Kavanagh
CEO at The Bloor Group
Eric has nearly 30 years of experience as a career journalist with a keen focus on enterprise technologies. He designs and moderates a variety of New Media programs, including The Briefing Room, DM Radio and Espresso Series, as well as GARP's Leadership and Research Webcasts. His mission is to help people leverage the power of software, methodologies and politics in order to get things done.
Guests: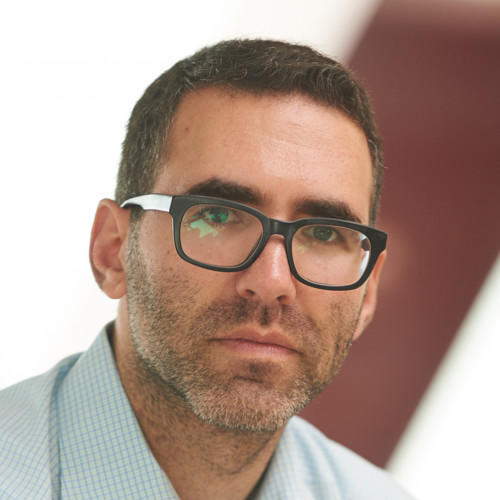 Peter Brodsky
CEO at Hyperscience
Hyperscience is the automation company that enables data to flow within and between the world's leading firms in financial services, insurance, healthcare and government markets. Hyperscience's proprietary machine learning solution classifies diverse documents and extracts data with unprecedented levels of accuracy and automation that improve over time.