Let's Talk Data 
Thursdays @ 3 PM Eastern | 12 PM Pacific
Broadcast to over 1,000,000 listeners per episode via:
WCGO in Chicago, IL
WDJY in Atlanta, GA
KCAA in Los Angeles, CA
WTTA in Cincinnati, OH
KYAH in Salt Lake City, UT
KCKQ in Reno, NV
KSHP in Bolder City/Las Vegas, NV
…and streamed in real-time all over the world, LIVE!
DM Radio is a weekly, one-hour live radio show broadcast Thursdays at 3 PM Eastern / 12 PM Pacific. It is owned and produced by The Bloor Group. It is currently syndicated across many networks and broadcast live on
WFOY
and
GAB Radio Network
(please note: These are live radio stations which broadcast 24 hours per day. DM Radio and its affiliates have no control over any other show outside DM Radio.) Each show includes host Eric Kavanagh, a guest Analyst, and several industry experts brought together to discuss hot topics in Data Management. Every show is recorded and converted to a podcast within two US business days of the show. Some shows will keep the conversation going in a Webinar format at a later date or be followed by an article to dive deeper into the topics. For more information about the show, email:
info@dmradio.biz
.
About the Host
Eric Kavanagh
CEO, The Bloor Group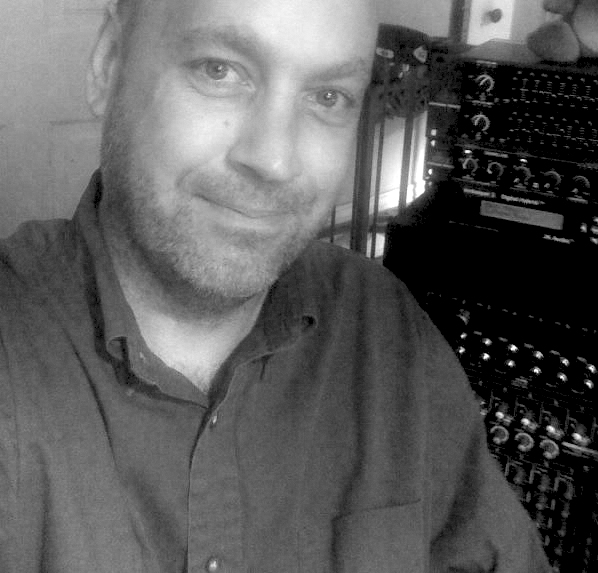 Eric has more than 20 years of experience as a career journalist with a keen focus on enterprise technologies. He designs and moderates a variety of New Media programs, including The Briefing Room, DM Radio, as well as GARP's Leadership and Research Webinars. His mission is to help people leverage the power of software, methodologies, and politics to get things done.
About The Bloor Group
The Bloor Group specializes in new media and research focused on the ABCs of Enterprise Computing, Analytics, Big Data, and the Cloud. We help our audience understand how to use software to optimize their businesses and create new opportunities. We collaborate with our clients to articulate the value they bring to the information economy. For more information, visit:
www.bloorgroup.com