Broadcast Date: December 14, 2023 at 3 PM ET A large retailer analyzes customer data from its on-prem systems and cloud-based e-commerce platform to improve understanding of customer behavior, and[…]
Read more


---
Broadcast Date: December 21, 2023 at 3 PM ET Host: Eric Kavanagh CEO at The Bloor Group Eric has nearly 30 years of experience as a career journalist with a[…]
Read more


---
Broadcast Date: December 7, 2023 at 3 PM ET AI and robots and drones, oh my! The blockbuster Consumer Electronics Show returns to Las Vegas in 2024 with a rock-em[…]
Read more


---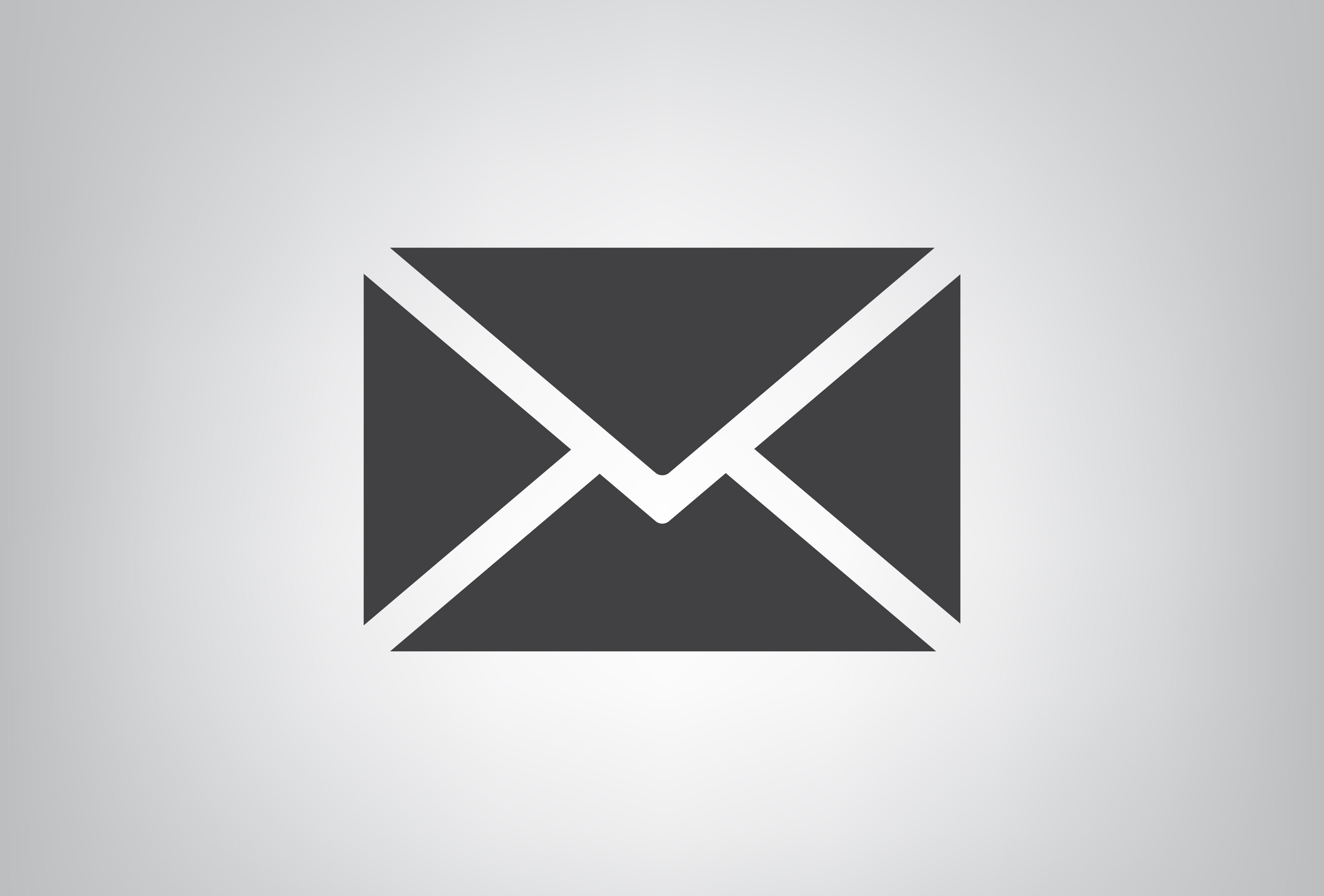 Get the DM Radio Weekly Newsletter
Stay up-to-date on upcoming live show topics, guests, and new content being added to DM Radio.
GET EPISODE ALERTS
70
LIVE SHOWS
4,200
RECORDED MINUTES
Over 200
GUEST SPEAKERS
DM Radio
Let's Talk Data
DM Radio host Eric Kavanagh brings a dynamic energy to this program that energizes guests and gets everyone excited about what's possible with data.
Listen to DM Radio every Thursday at 3 PM Eastern / 12 PM Pacific.
LISTEN LIVE
NOTE: This is a live radio station broadcast 24 hours per day. DM Radio and its affiliates have no control over any other show outside DM Radio.
DM Radio Schedule