Next-Gen Analytics: A Continuously Closing Loop
Original Air Date: April 19, 2018
The Guests
Jennah Crotts, USC
Jerry Melnick, SIOS
Jeremy Levy, Indicative
About the Discussion
The 'insight economy' relies heavily on the power of Analytics. Predictive models are now shepherding all manner of business decisions, even in real-time. But the deployment and management of predictive models remains a challenge for most organizations. Often, powerful models take weeks or months to get deployed, and challenger models wait in the wings too long. How can your organization optimize the use of Analytics? Check out this episode of DM Radio to find out!
About the Host
Eric Kavanagh
CEO, The Bloor Group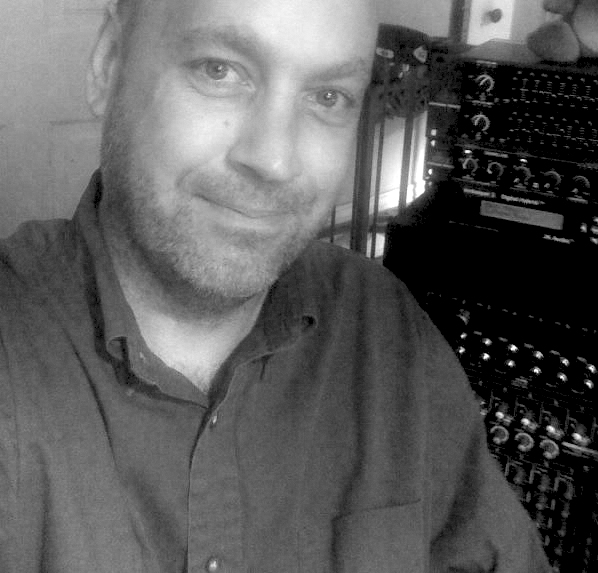 Eric has nearly 30 years of experience as a career journalist with a keen focus on enterprise technologies. He designs and moderates a variety of New Media programs, including The Briefing Room, DM Radio and Espresso Series, as well as GARP's Leadership and Research Webcasts. His mission is to help people leverage the power of software, methodologies and politics in order to get things done.