Mastering Metadata: The Glue of Information Systems
Original Air Date: May 24, 2018
The Guests
Bob Seiner, TDAN.com
Anthony Algmin, Uturn Data Solutions
Harald Smith, Syncsort
About the Discussion
Since the dawn of information management, one key ingredient for success has been effective metadata management. That's more true today than ever, as information systems proliferate, with new data types and models coming into the fold every day. The ability to synthesize data across platforms is critical for achieving any meaningful understanding of today's data-driven business. What are the latest trends in this arena? Check out this episode of DM Radio to find out! Host @eric_kavanagh will interview several industry experts.
About the Host
Eric Kavanagh
CEO, The Bloor Group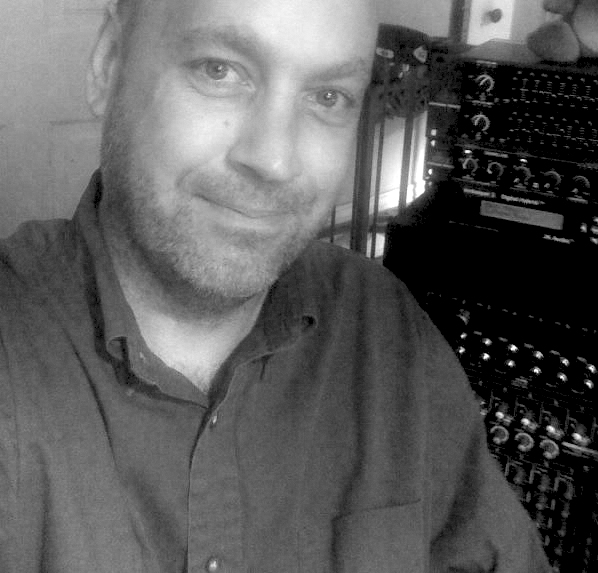 Eric has nearly 30 years of experience as a career journalist with a keen focus on enterprise technologies. He designs and moderates a variety of New Media programs, including The Briefing Room, DM Radio and Espresso Series, as well as GARP's Leadership and Research Webcasts. His mission is to help people leverage the power of software, methodologies and politics in order to get things done.