Visualize! Why #DataViz Continues to Ignite Insights
Original Air Date: June 28, 2018
The Guests
Doug Cogswell, Advizor Solutions
Boaz Farkash, Sisense
About the Discussion
Seeing is believing, and that truism continues to drive significant investment in data visualization. That's especially true these days as organizations seek to understand a whole array of developing challenges, such as data flow, process design, system topography, and a host of other issues. What are some of the latest breakthroughs in data visualization technology? Check out this episode of DM Radio to find out! Host @eric_kavanagh will interview several industry experts.
About the Host
Eric Kavanagh
CEO, The Bloor Group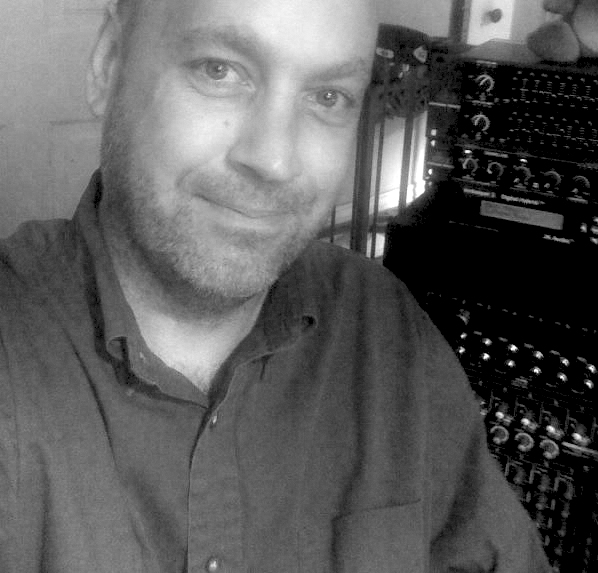 Eric has nearly 30 years of experience as a career journalist with a keen focus on enterprise technologies. He designs and moderates a variety of New Media programs, including The Briefing Room, DM Radio and Espresso Series, as well as GARP's Leadership and Research Webcasts. His mission is to help people leverage the power of software, methodologies and politics in order to get things done.