Data Strategy Guidebook: Best Practices for Information Design
Original Air Date: October 4, 2018
The Guests
Dan Erasmus, TimeXtender
Loretta Mahon Smith, IBM
About the Discussion
President Dwight D. Eisenhower once quipped: "I've always found that plans are useless, but planning is indispensable." His point was that the planning process itself yields many benefits, even if plans need to change when reality strikes. In essence, he was promoting the importance of strategy, a concept that pervades just about every aspect of business, including information management. Learn how a solid information strategy can help your organization thrive by checking out this episode of DM Radio!
About the Host
Eric Kavanagh
CEO, The Bloor Group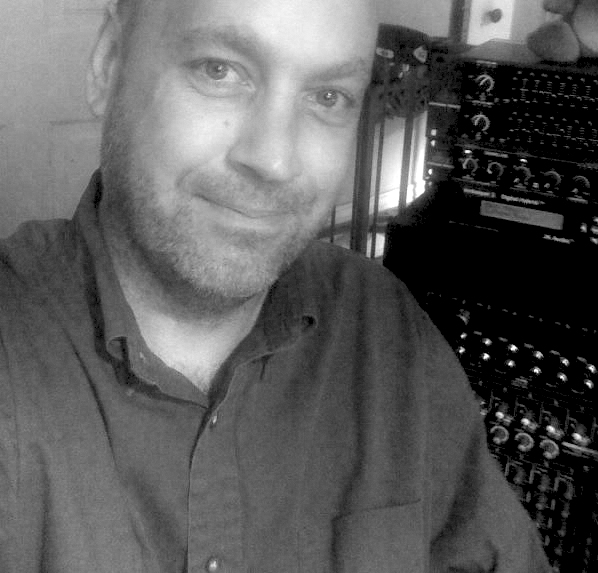 Eric has nearly 30 years of experience as a career journalist with a keen focus on enterprise technologies. He designs and moderates a variety of New Media programs, including The Briefing Room, DM Radio and Espresso Series, as well as GARP's Leadership and Research Webcasts. His mission is to help people leverage the power of software, methodologies and politics in order to get things done.
Listen Live
NOTE: DM Radio is only broadcast on Thursdays at 3 PM Eastern. This is a live radio station broadcast 24 hours per day. DM Radio and its affiliates have no control over any other show outside DM Radio.