Analytics as the Rudder of Today's Enterprise
Original Air Date: October 18, 2018
The Guests
Sean Zinsmeister, ThoughtSpot

Gary Ornstein, Yellowbrick

Alan McKellar, Rogue Wave
About the Discussion
The term "data-driven" has become a rallying cry for most businesses in the information economy. But a more accurate concept might be "analytics-driven." Indeed, if data isn't providing good analytics for an enterprise, there's something amiss. Most enterprises today realize that analytics are no longer a nice-to-have component of their overall strategy, but a must-have. In fact, the leaders across industries are using analytics to steer their companies to success. Find out how on this episode of DM Radio!
About the Host
Eric Kavanagh
CEO, The Bloor Group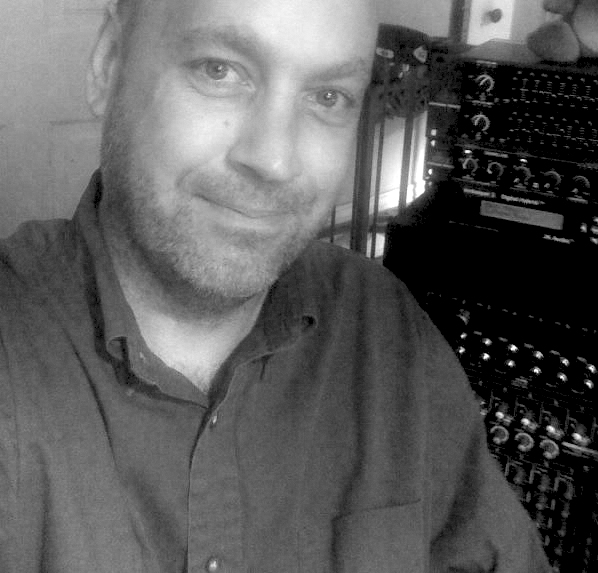 Eric has nearly 30 years of experience as a career journalist with a keen focus on enterprise technologies. He designs and moderates a variety of New Media programs, including The Briefing Room, DM Radio and Espresso Series, as well as GARP's Leadership and Research Webcasts. His mission is to help people leverage the power of software, methodologies and politics in order to get things done.
Listen Live
NOTE: DM Radio is only broadcast on Thursdays at 3 PM Eastern. This is a live radio station broadcast 24 hours per day. DM Radio and its affiliates have no control over any other show outside DM Radio.