Prediction and Prescription: What to do Next?
Original Air Date: November 15, 2018
The Guests
Badrish Prakash, Tiger Analytics
Bill Franks, International Institute for Analytics
About the Discussion
Linear regression may be the mainstay of predictive analytics, but these days there are other ways to get that job done. From behavioral science to high-powered graph technology, we've come a long way from the original A/B testing of yore. Check out this episode of DM Radio to learn about some of the most forward-thinking approaches to figuring out which turn to take next, and what to offer your prospects and clients.
About the Host
Eric Kavanagh
CEO, The Bloor Group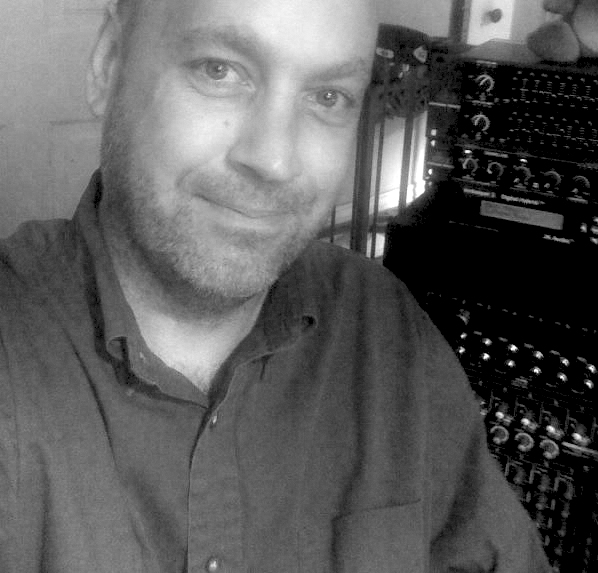 Eric has nearly 30 years of experience as a career journalist with a keen focus on enterprise technologies. He designs and moderates a variety of New Media programs, including The Briefing Room, DM Radio and Espresso Series, as well as GARP's Leadership and Research Webcasts. His mission is to help people leverage the power of software, methodologies and politics in order to get things done.
Listen Live
NOTE: DM Radio is only broadcast on Thursdays at 3 PM Eastern. This is a live radio station broadcast 24 hours per day. DM Radio and its affiliates have no control over any other show outside DM Radio.