Analytic Agility: The Key to Competitive Advantage
DATE: January 10, 2019
TIME: 3 PM Eastern / 12 PM Pacific
The Guests
Jed Dougherty, Dataiku

Christopher Bergh, DataKitchen

Ashley Kramer, Alteryx

Piet Loubser, Paxata
About the Discussion
Think fast! That might just be the mantra for today's successful business. Markets change all the time, and the early bird gets the worm. That's why analytic agility plays such a critical role in the modern enterprise. And such agility typically won't come from the old waterfall-style analytical solutions. New technology and new approaches are needed to stay on top of the business world today. Check out this episode of DM Radio to learn more!
About the Host
Eric Kavanagh
CEO, The Bloor Group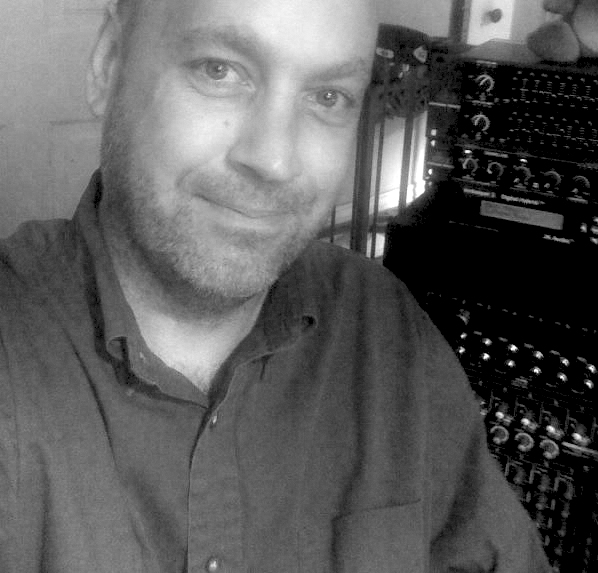 Eric has nearly 30 years of experience as a career journalist with a keen focus on enterprise technologies. He designs and moderates a variety of New Media programs, including The Briefing Room, DM Radio and Espresso Series, as well as GARP's Leadership and Research Webcasts. His mission is to help people leverage the power of software, methodologies and politics in order to get things done.
Listen Live
NOTE: DM Radio is only broadcast on Thursdays at 3 PM Eastern. This is a live radio station broadcast 24 hours per day. DM Radio and its affiliates have no control over any other show outside DM Radio.