Internet of Marketing: The MarTech 7,000 Grows
DATE: March 7, 2019
TIME: 3 PM Eastern / 12 PM Pacific
The Guests
Michael Locke, MTA

Justin Kitigawa, HG Data

Adam Johnson, ActiveCampaign

Sky Cassidy, Mountain Top Data
About the Discussion
Choices, choices, choices! The modern marketer has an embarrassment of riches in terms of application options. In fact, the market has reached such a fever pitch, that we're now talking about the MarTech 7,000! That's 7,000 cloud-based solutions that focus on sales and marketing automation. For comparison, in 2011, it was the MarTech 150. That's right: the market for this kind of software has increased by more than 40x over the past eight years! Learn more about the data side of this story on this episode of DM Radio!
About the Host
Eric Kavanagh
CEO, The Bloor Group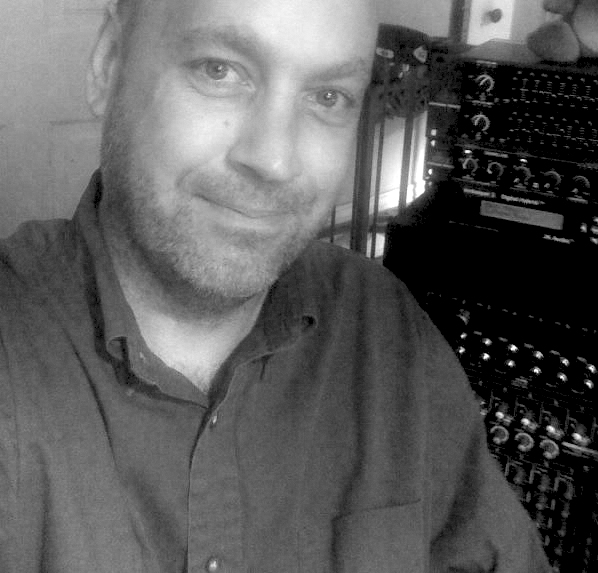 Eric has nearly 30 years of experience as a career journalist with a keen focus on enterprise technologies. He designs and moderates a variety of New Media programs, including The Briefing Room, DM Radio and Espresso Series, as well as GARP's Leadership and Research Webcasts. His mission is to help people leverage the power of software, methodologies and politics in order to get things done.
Listen Live
NOTE: DM Radio is only broadcast on Thursdays at 3 PM Eastern. This is a live radio station broadcast 24 hours per day. DM Radio and its affiliates have no control over any other show outside DM Radio.