Why? How to Facilitate Root Cause Analysis
Original Air Date: June 13, 2019
The Guests
About the Discussion
What's the difference between coincidence and consequence? A good root cause analysis will get you there! These days, an array of machine learning approaches are revolutionizing this process, which has historically been a major challenge. Check out how today's innovators are getting to the bottom of things as host @eric_kavanagh interviews several experts on DM Radio!
Eric Kavanagh
CEO, The Bloor Group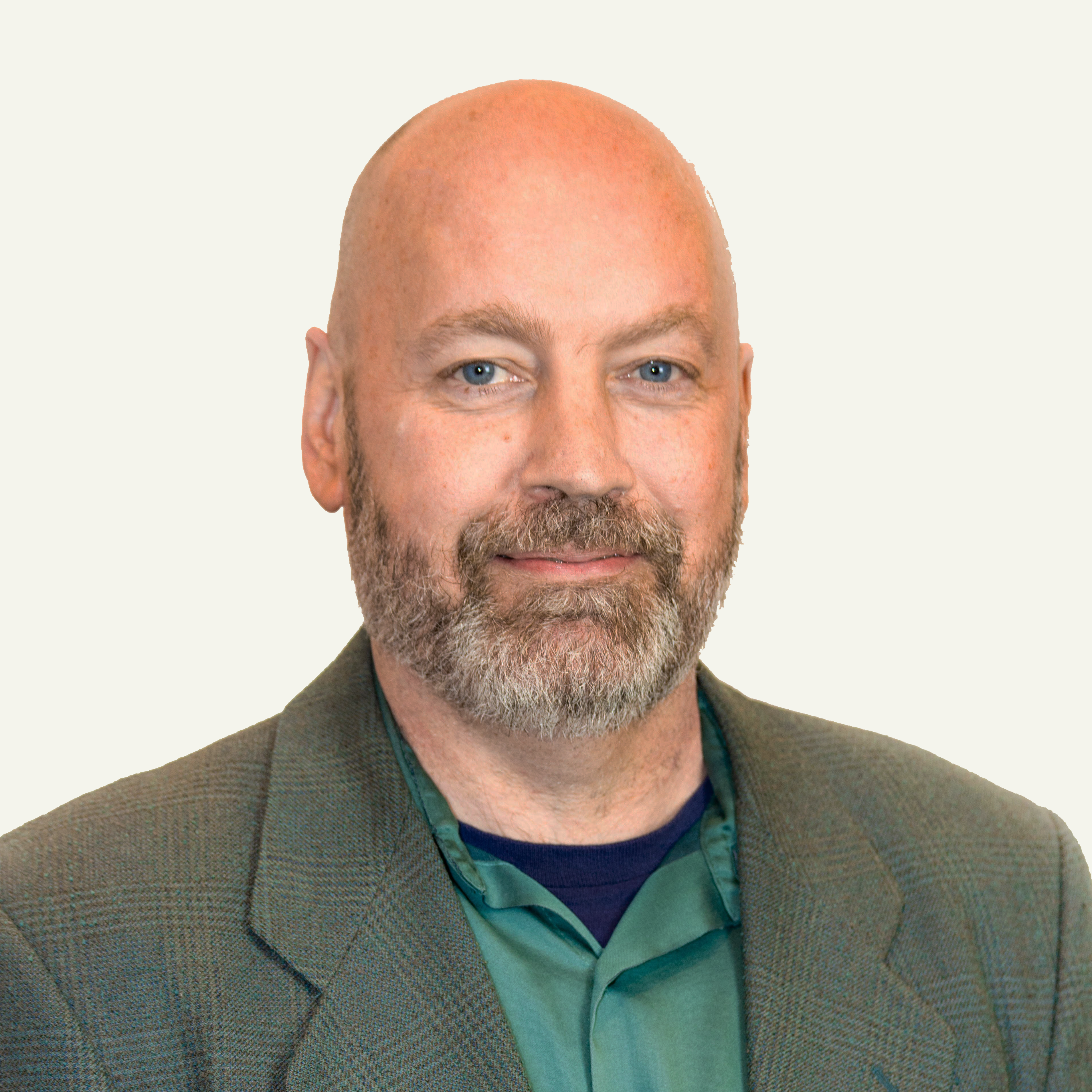 Eric has nearly 30 years of experience as a career journalist with a keen focus on enterprise technologies. He designs and moderates a variety of New Media programs, including The Briefing Room, DM Radio and Espresso Series, as well as GARP's Leadership and Research Webcasts. His mission is to help people leverage the power of software, methodologies and politics in order to get things done.
NOTE: DM Radio is only broadcast on Thursdays at 3 PM Eastern. This is a live radio station broadcast 24 hours per day. DM Radio and its affiliates have no control over any other show outside DM Radio.