Analytic Excellence: Speed, Accuracy and Context
Original Air Date: September 12th, 2019
The Guests
Aamandeep Khurana, Okera

Tomer Shiran, Dremio's CEO
JuneAn Lanigan, Western Digital
About the Discussion
The multidimensional nature of analytics presents challenges from every angle: amount of data, speed of access, accuracy of details, and the critically important aspect of context. Trying to solve for all of these needs requires the perfect fit of technology, data, and human resources. These days, that entails specialization across the board. Check out this episode of DM Radio to learn from several of the best analytical experts in the world today!
Eric Kavanagh
CEO, The Bloor Group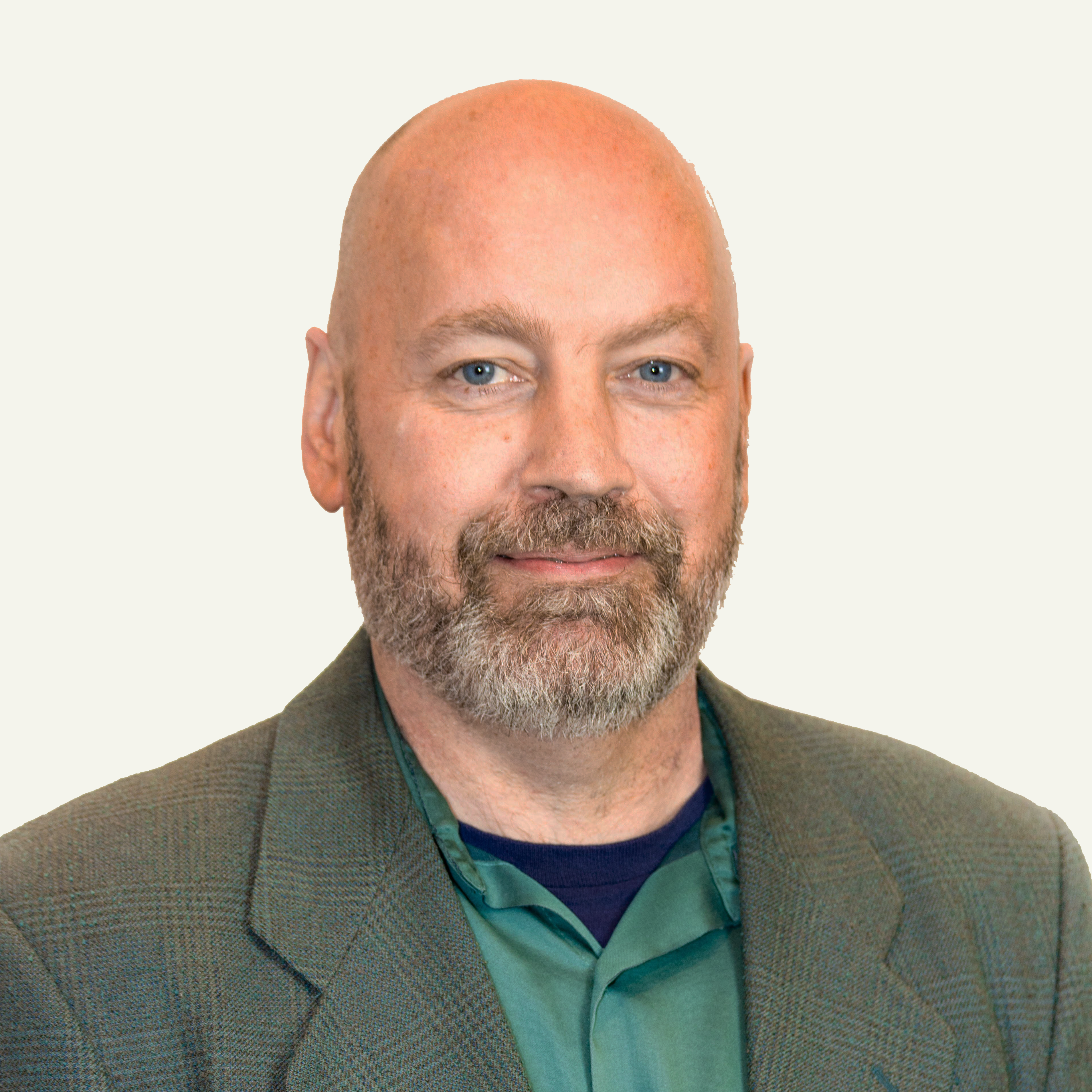 Eric has nearly 30 years of experience as a career journalist with a keen focus on enterprise technologies. He designs and moderates a variety of New Media programs, including The Briefing Room, DM Radio and Espresso Series, as well as GARP's Leadership and Research Webcasts. His mission is to help people leverage the power of software, methodologies and politics in order to get things done.
Listen Live
NOTE: DM Radio is only broadcast on Thursdays at 3 PM Eastern. This is a live radio station broadcast 24 hours per day. DM Radio and its affiliates have no control over any other show outside DM Radio.