Move it! The Great Migration Heats Up
Original Air Date:  September 26th, 2019
The Guests
Sean Knapp, Ascend

Seth Noble, Data Expedition, Inc.

Tony Ayaz, Gemini Data
About the Discussion
You can thank Microsoft and Satya Nadella's vision for the fact that cloud computing is now top-of-mind for business leaders everywhere these days. Their focus on Azure pushed the whole market past its tipping point. Now, the question is: How to manage this multi-cloud reality? That's no small task, but lots of companies are finding creative ways. Check out this episode of DM Radio to learn more!
Eric Kavanagh
CEO, The Bloor Group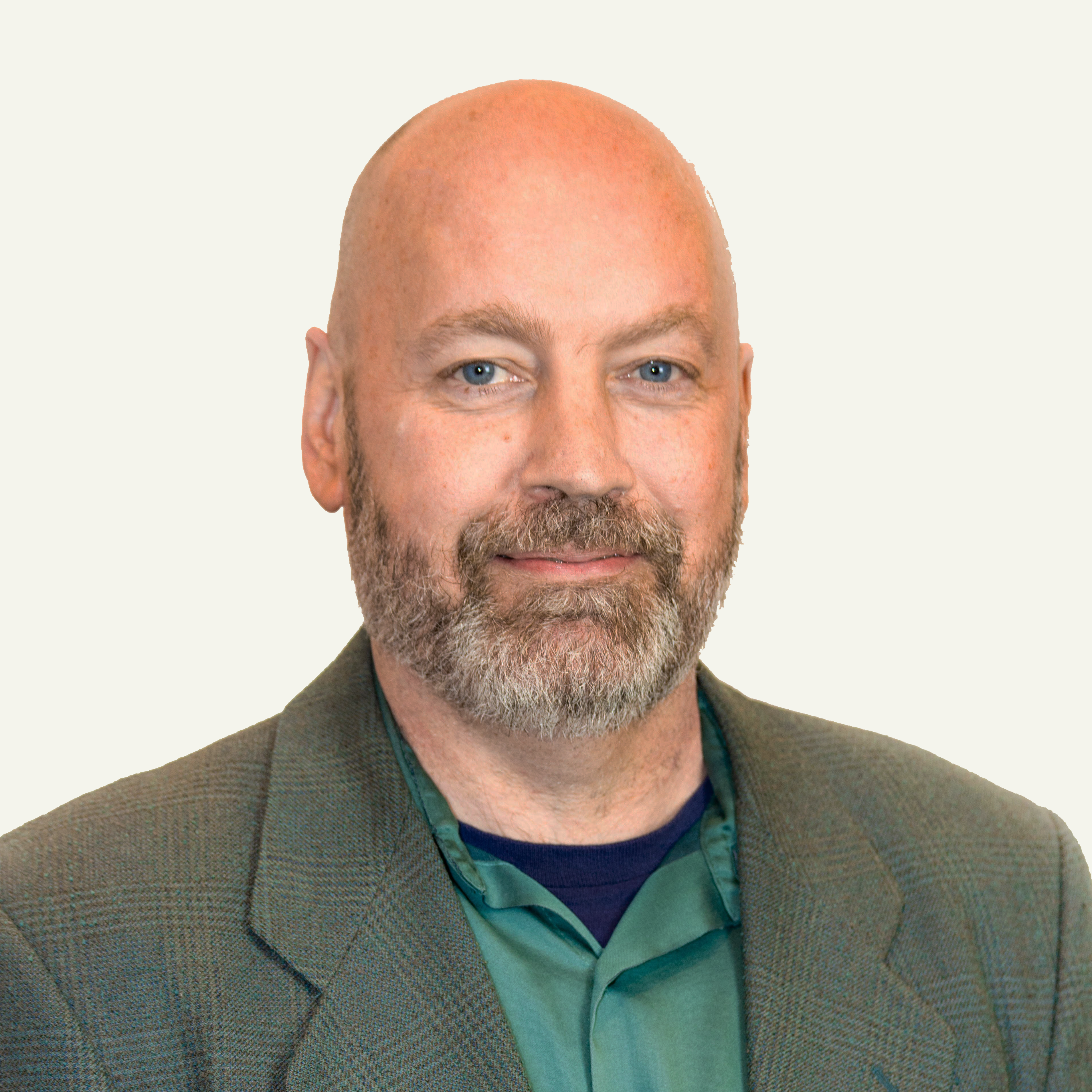 Eric has nearly 30 years of experience as a career journalist with a keen focus on enterprise technologies. He designs and moderates a variety of New Media programs, including The Briefing Room, DM Radio and Espresso Series, as well as GARP's Leadership and Research Webcasts. His mission is to help people leverage the power of software, methodologies and politics in order to get things done.
Listen Live
NOTE: DM Radio is only broadcast on Thursdays at 3 PM Eastern. This is a live radio station broadcast 24 hours per day. DM Radio and its affiliates have no control over any other show outside DM Radio.