Xs and Os – It's All About the Experience Now!
Broadcast Date: June 4, 2020, at 3ET
Guests:
Stephanie Thum, Consultant
Julia Ahlfeldt, Consultant
Mada Seghete, Branch
Janelle Estes, User Testing
We all know Xs and Os from football schematics, but there's a story to be told in the modern world of Customer Experience (CX), which has become the new battleground for consumer commerce. Perhaps set back somewhat by #COVID19 and its long tails, CX will remain a critical success factor going forward. Learn more by checking out this episode of DM Radio!
The host of DM Radio: Eric Kavanagh, CEO, The Bloor Group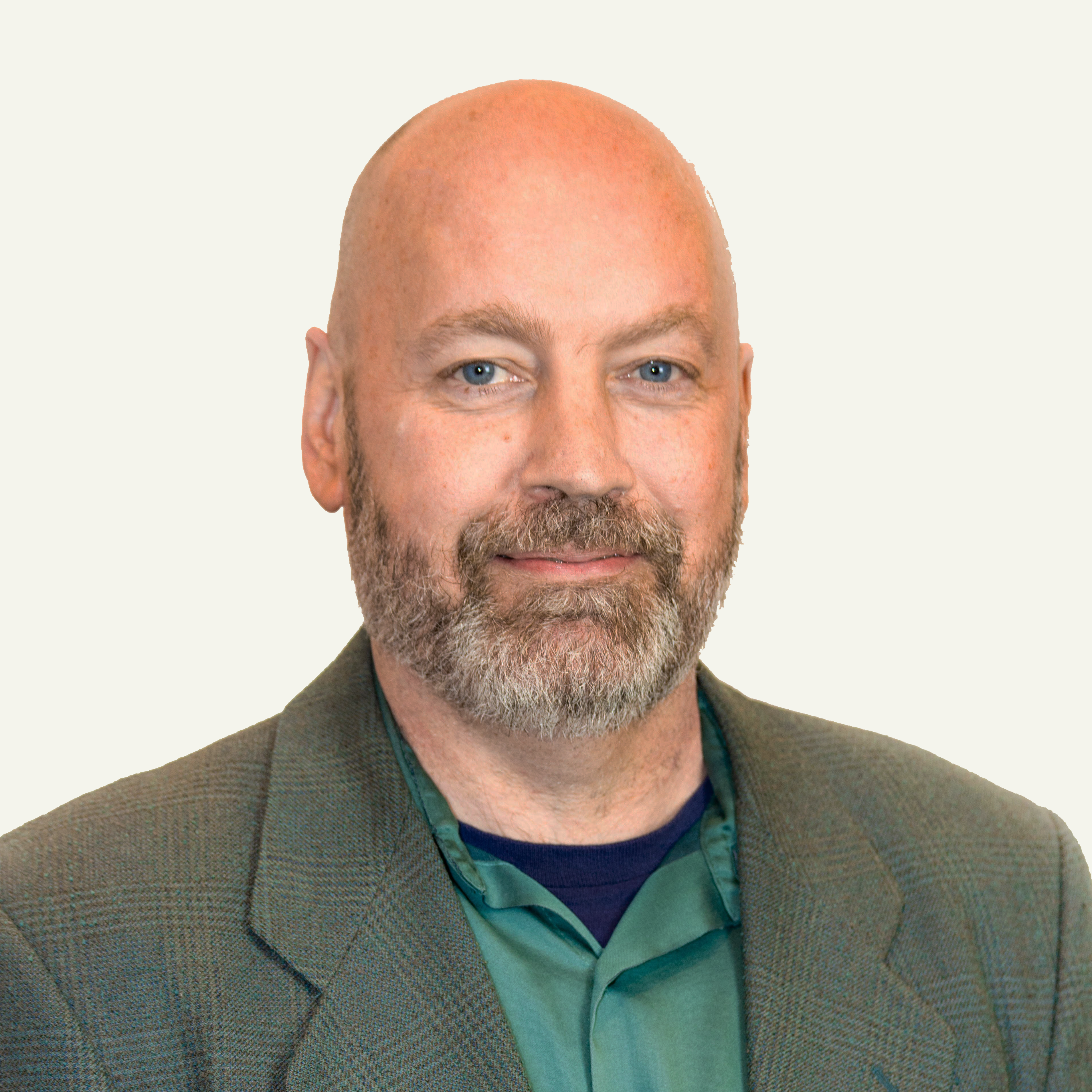 Eric has nearly 30 years of experience as a career journalist with a keen focus on enterprise technologies. He designs and moderates a variety of New Media programs, including The Briefing Room, DM Radio and Espresso Series, as well as GARP's Leadership and Research Webcasts. His mission is to help people leverage the power of software, methodologies and politics in order to get things done.