The Strategic CDO: OK the OKRs!
Broadcast Date: July 2, 2020, at 3ET
Guests: Mark Broome, Project Management Institute and
Jitesh Ghai, Informatica
The role of Chief Data Officer took the business world by storm a few years ago, and is now an established player in the C-Suite worldwide. But what, exactly does a CDO do? And how would you design and launch a whole data strategy, step by step?
Check out this episode of DM Radio to find out! Host @eric_kavanagh will interview Mark Broome of the Project Management Institute, and Jitesh Ghai of Informatica. They'll discuss the building blocks of a successful program, and how to manage the process from design through launch and beyond.
The host of DM Radio: Eric Kavanagh
CEO, The Bloor Group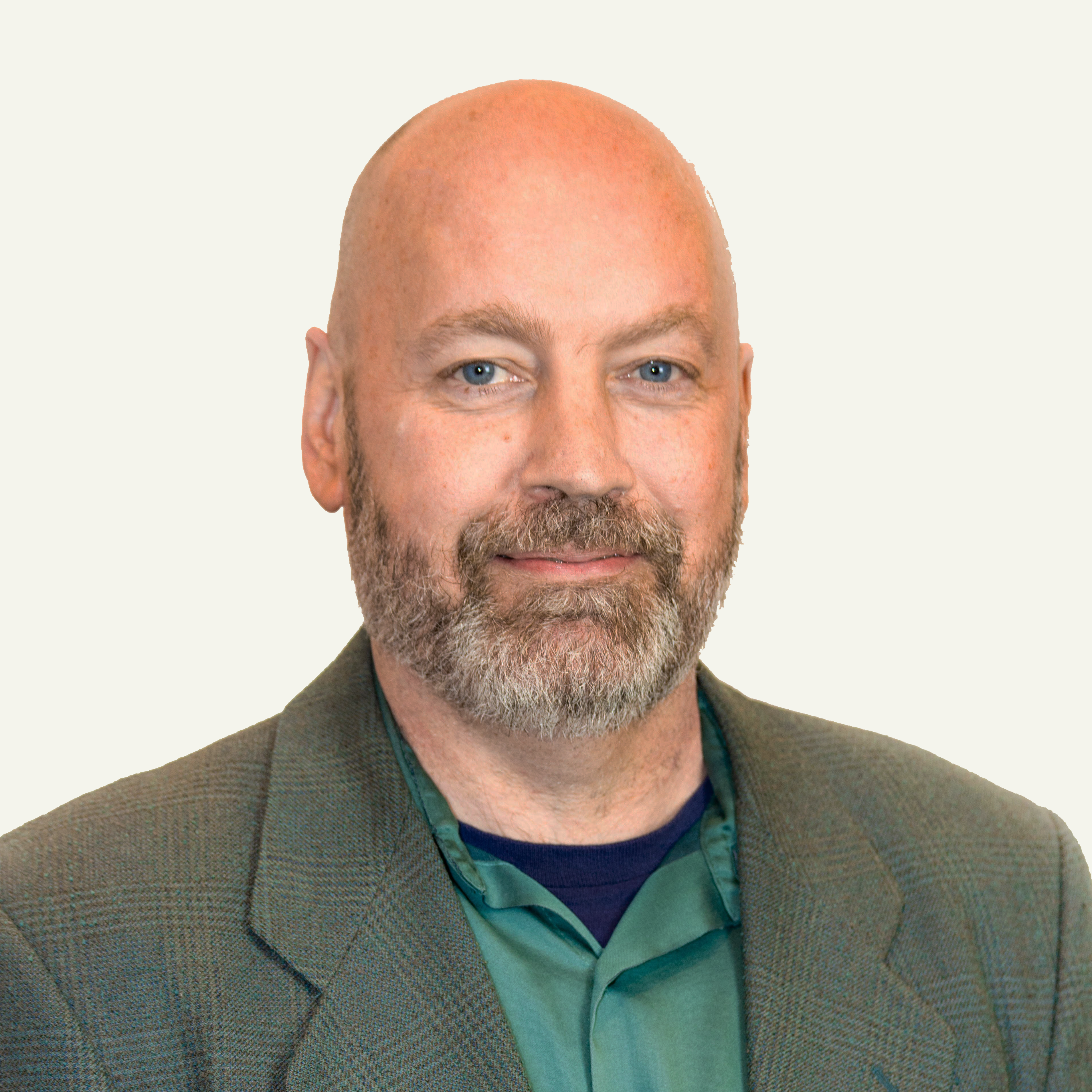 Eric has nearly 30 years of experience as a career journalist with a keen focus on enterprise technologies. He designs and moderates a variety of New Media programs, including The Briefing Room, DM Radio and Espresso Series, as well as GARP's Leadership and Research Webcasts. His mission is to help people leverage the power of software, methodologies and politics in order to get things done.