Solution Design: The Strategic CDO with Cognizant
Broadcast Date: October 22, 2020, at 3 PM ET
Awareness! That's what today's data-driven organizations want. Whether for opportunities or threats, just knowing what's happening can make all the difference, especially when the latency is near zero.
Check out this episode of The Strategic CDO to learn from Cognizant's Chief Digital Officer, Tiran Dagan, how this Fortune 200 powerhouse designs the world's most cutting-edge solutions. Topics covered will include AI and Machine Learning, Hybrid Cloud, Analytics at Scale, and the new jobs of the 21st Century. Also joining the call will be Nick Halsey, CEO of Okera, a fast-moving startup that enables governed self-service analytics to unlock the full potential of your company's data.
Host: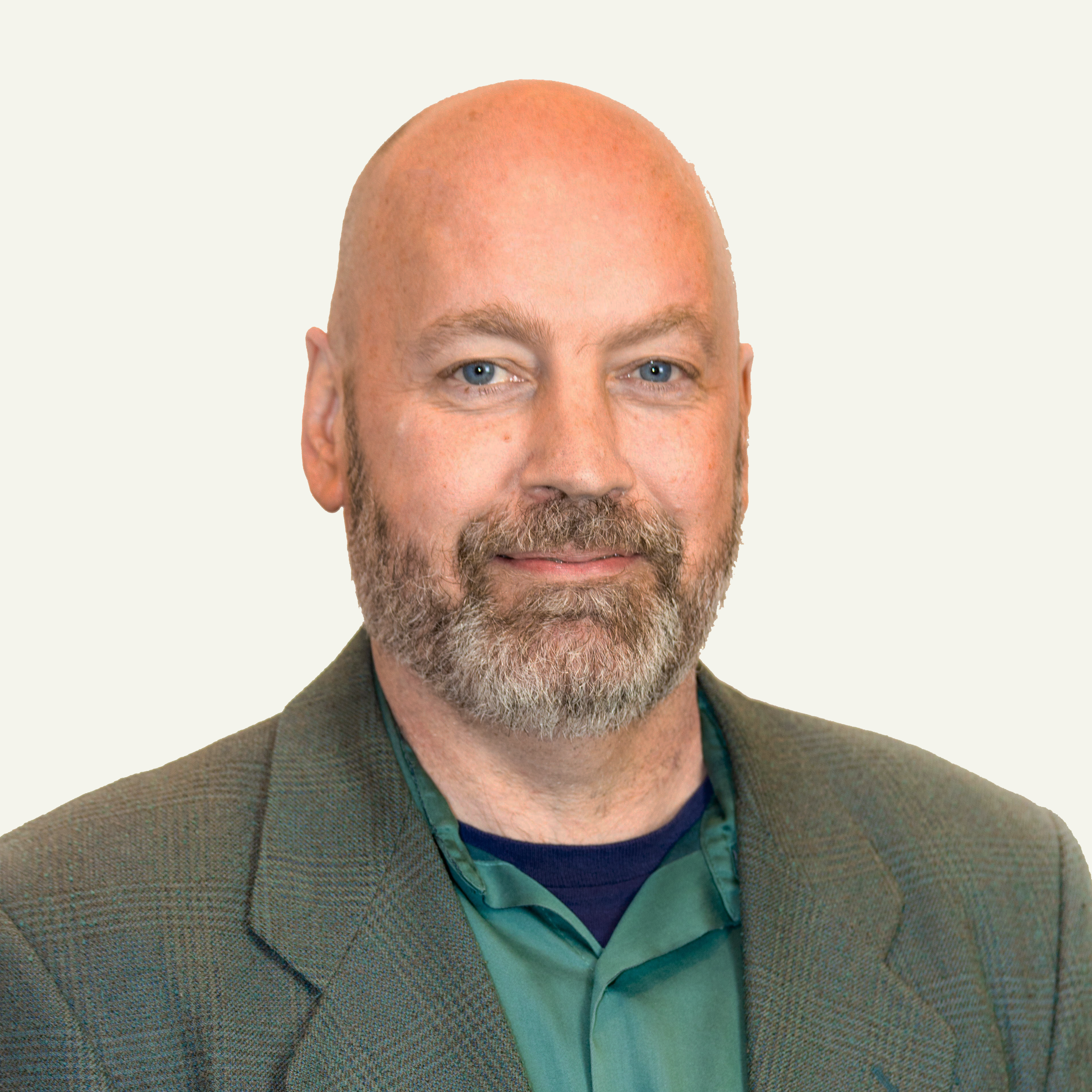 Eric Kavanagh
CEO at The Bloor Group
Eric has nearly 30 years of experience as a career journalist with a keen focus on enterprise technologies. He designs and moderates a variety of New Media programs, including The Briefing Room, DM Radio and Espresso Series, as well as GARP's Leadership and Research Webcasts. His mission is to help people leverage the power of software, methodologies and politics in order to get things done.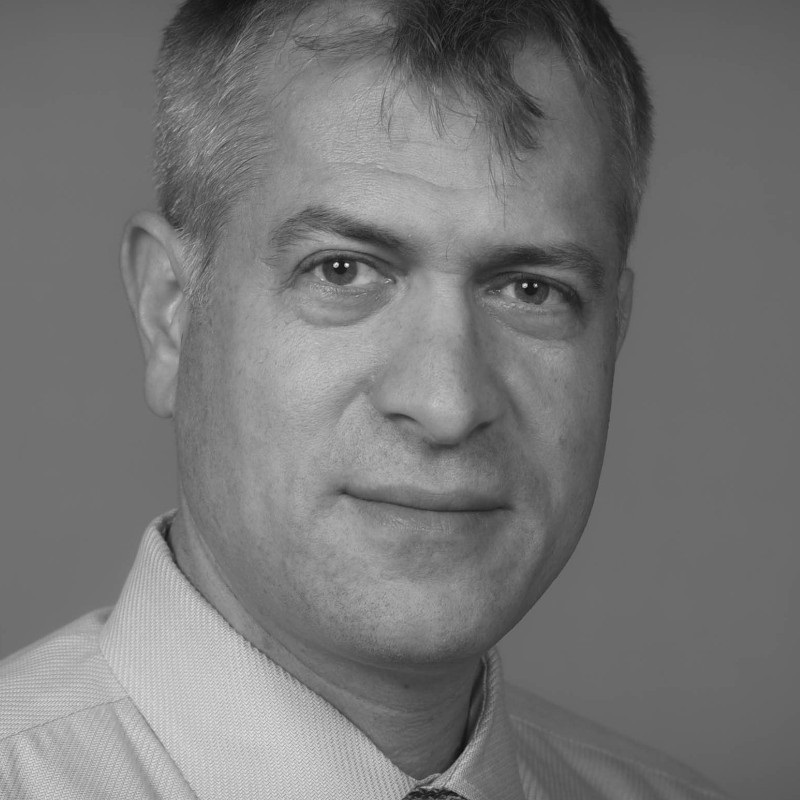 Tiran Dagan,
Chief Digital Officer at Cognizant
I use digital engineering and technology to create superior end user experiences. Bridging the Gap Between Technology and Experience Leading with technology solutions without consideration of experience design often results in lost time and revenue. I believe that technology should be a means, and not an end, to enable delight, satisfaction, and loyalty in users. Considering the digital touchpoints that we encounter daily, I ask my clients the question: What should it feel like to interact with your brand?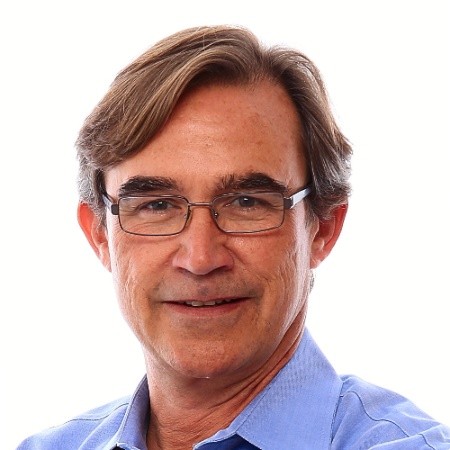 Nick Halsey
CEO at Okera
As a Multiple-time CEO, COO, CMO, and VP of Sales, I have a passion for growing tech startups to reach their full potential. Either as a founder or early member of the exec team, I have provided leadership across all market-facing functions including Sales, Marketing, Business/Corporate Development, Product Management, and Customer Success.