Decisions, Decisions! How to Invest in Data
Broadcast Date: November 5, 2020, at 3 PM ET
Host: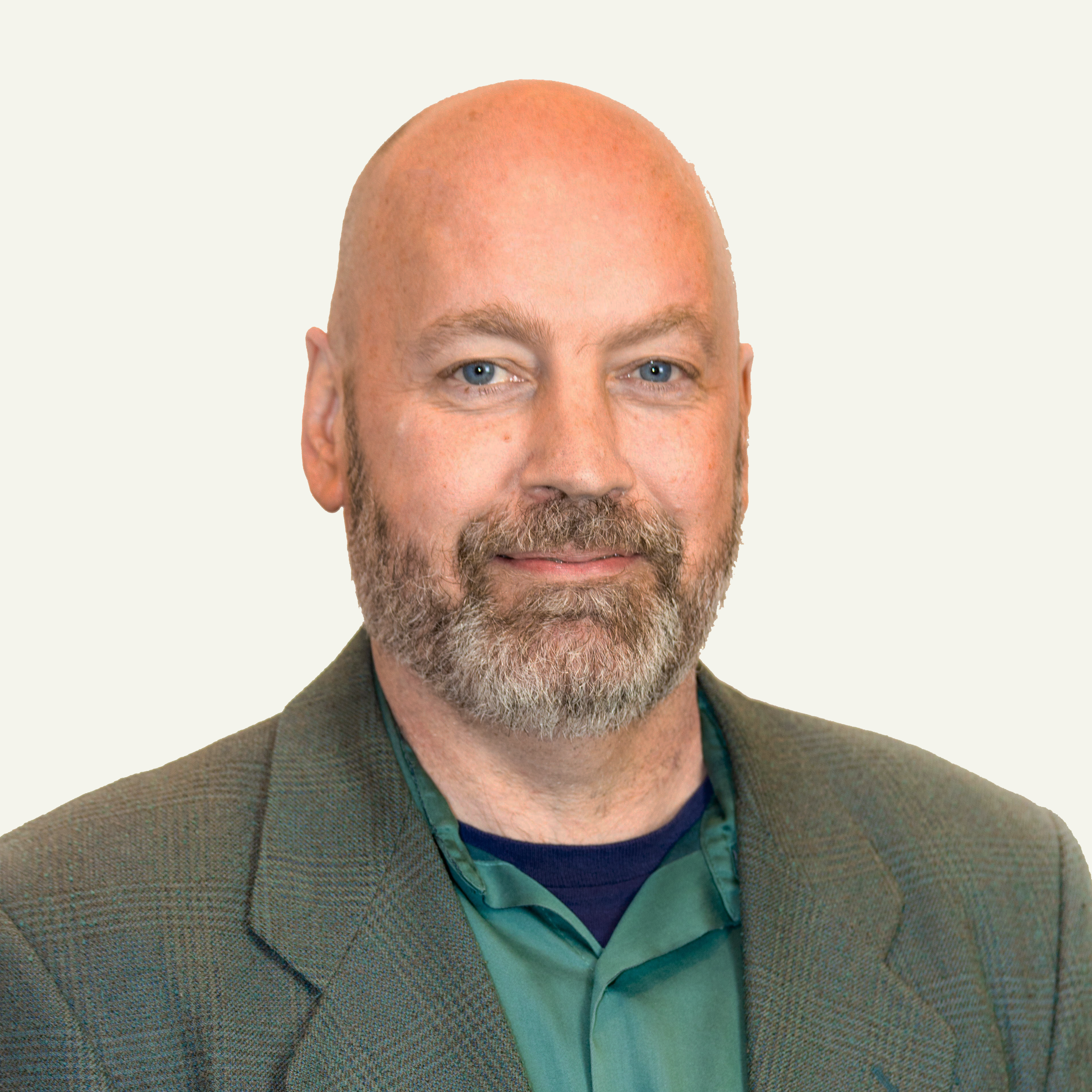 Eric Kavanagh
CEO at The Bloor Group
Eric has nearly 30 years of experience as a career journalist with a keen focus on enterprise technologies. He designs and moderates a variety of New Media programs, including The Briefing Room, DM Radio and Espresso Series, as well as GARP's Leadership and Research Webcasts. His mission is to help people leverage the power of software, methodologies and politics in order to get things done.
Guests:
Ashish Aggarwal
Founder, CTO at Productiv
Executive leader with end-to-end ownership for e-Commerce verticals with >$100M annual profit impact; Built and led multi-disciplinary teams of up to 125 engineers, program managers and senior managers across three countries
Brian Carpenter
Sr. Dir. FlashBlade Technology Strategy at Pure Storage
Experienced Chief Technologist, Public Speaker and Thought Leader with a demonstrated history of working in the Data Science and Advanced Analytics Industry. Skilled in Artificial Intelligence (AI), Machine Learning (ML), Advanced Analytics, Model Deployment – and including the Automation, Orchestration, and Monitoring of data pipelines.