Will Data Science Subsume Data Management?
Broadcast Date: December 3, 2020, at 3 PM ET
Click here at 3 ET on Thursday, Dec. 3 to launch the live stream;
Or come back later for the podcast archive!
Host: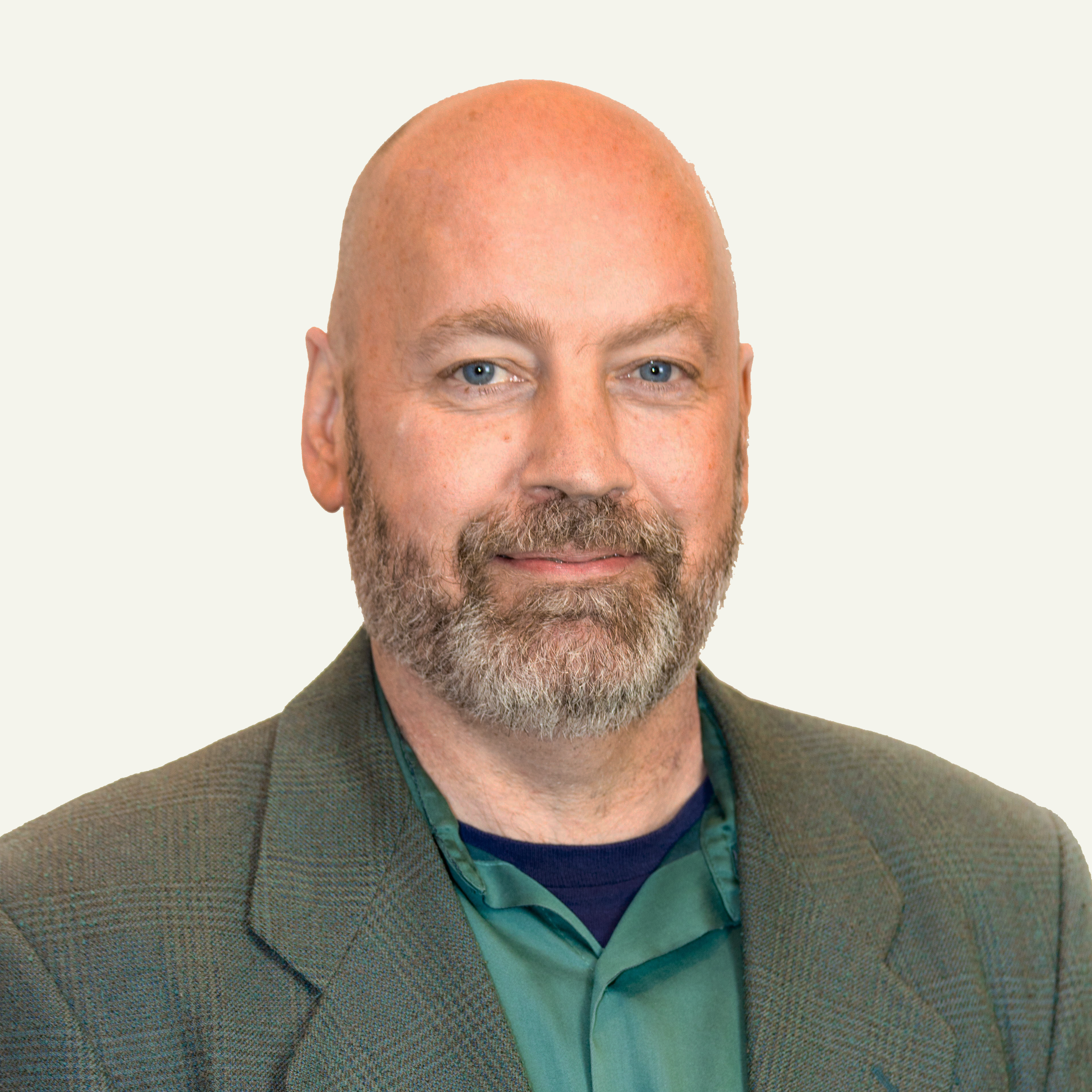 Eric Kavanagh
CEO at The Bloor Group
Eric has nearly 30 years of experience as a career journalist with a keen focus on enterprise technologies. He designs and moderates a variety of New Media programs, including The Briefing Room, DM Radio and Espresso Series, as well as GARP's Leadership and Research Webcasts. His mission is to help people leverage the power of software, methodologies and politics in order to get things done.
Guests: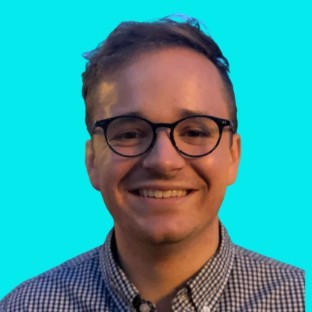 Avery Smith
Data Scientist at ExxonMobil
Currently doing data science at ExxonMobil: solving complex supply chain problems, making beautiful data visuals, and democratizing data to all! Teaching analytics across the company, sharing my knowledge, and enabling others to make data-driven decisions.
Adi Ruppin
Founder & CEO at Ananda Networks
Four time entrepreneur, executive and investor with over 20 years of technology, business and leadership experience. Specialties: cybersecurity, enterprise IT, computer engineering, business leadership, marketing and business development.