Designing the Optimal Hybrid Cloud Architecture
Original Broadcast Date: October 14, 2021
Cloud adoption is often driven by modernization efforts, but the increased investment usually represents a broader approach to digital transformation because, in reality, the public cloud is not always the best option. And once organizations undergo modernization efforts, they often find the increasing complexity creates new challenges.
As more companies have gained confidence in the benefits of cloud computing (scalability, operational velocity, elasticity), they have learned new tricks of the trade, including: avoiding vendor lock-in; ensuring resource management and capacity planning; and blending legacy applications and infrastructure.
Register for this episode of DMRadio to learn how today's innovators are tackling the challenges of heterogeneous infrastructure and solving for the complexity of hybrid cloud. Host @eric_kavanagh will interview Kris Beevers of NS1 and AB Periasamy of MinIO.
Host: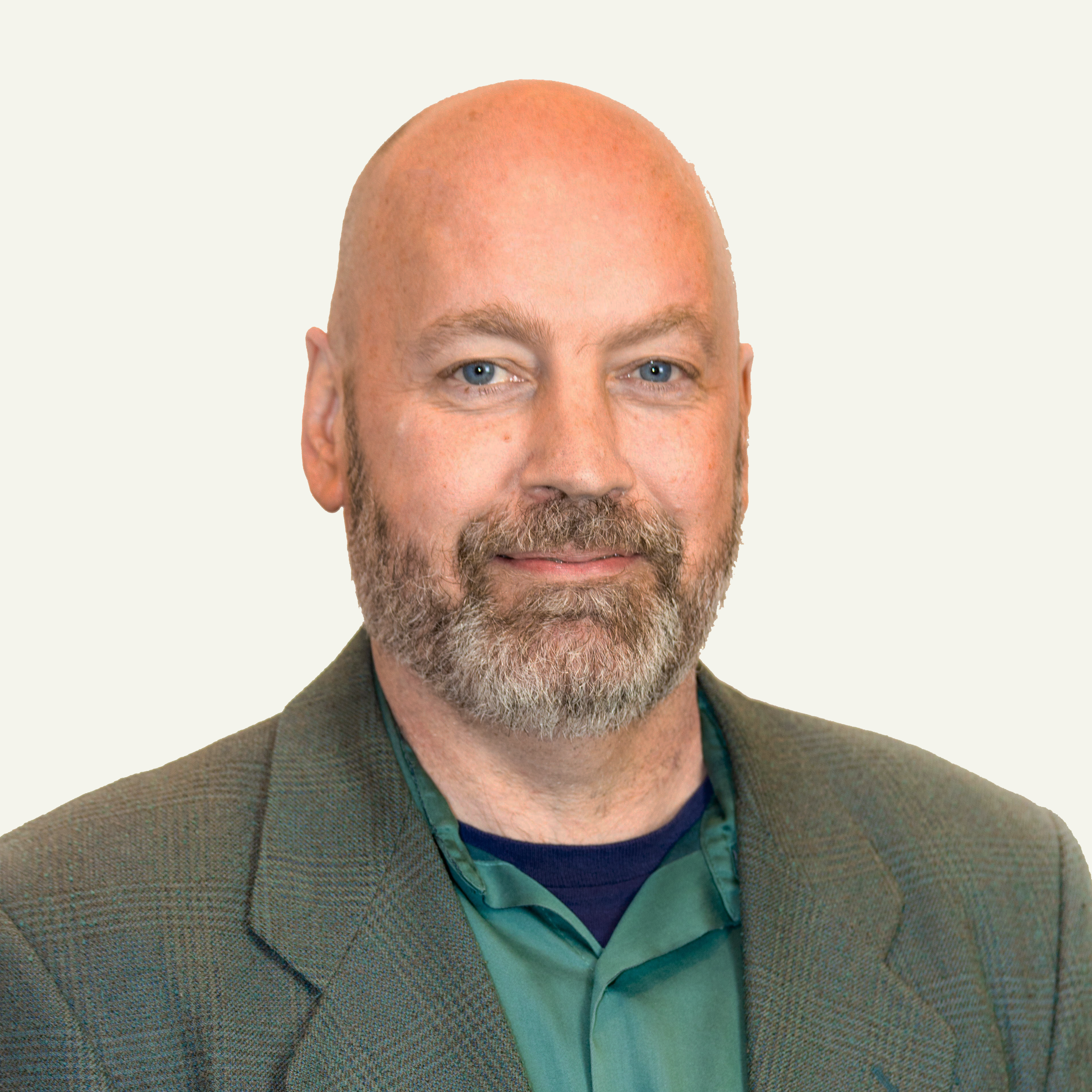 Eric Kavanagh
CEO at The Bloor Group
Eric has nearly 30 years of experience as a career journalist with a keen focus on enterprise technologies. He designs and moderates a variety of New Media programs, including The Briefing Room, DM Radio and Espresso Series, as well as GARP's Leadership and Research Webcasts. His mission is to help people leverage the power of software, methodologies and politics in order to get things done.
Guests: