Analytics Aplenty – The New Rallying Cry for Business
Original Broadcast Date: November18, 2021 at 3 PM ET
In a data-driven world, insights rule the day. The big question is: How? Data Science or Data Warehousing? Python, R or SQL? Embedded or standalone? These are just some of the decisions that today's analytics leaders must answer. Check out this episode of DMRadio to hear host @eric_kavanagh interview several guests, including Bruno Aziza of Google, Eyal David of Model9, and a special guest.
Host: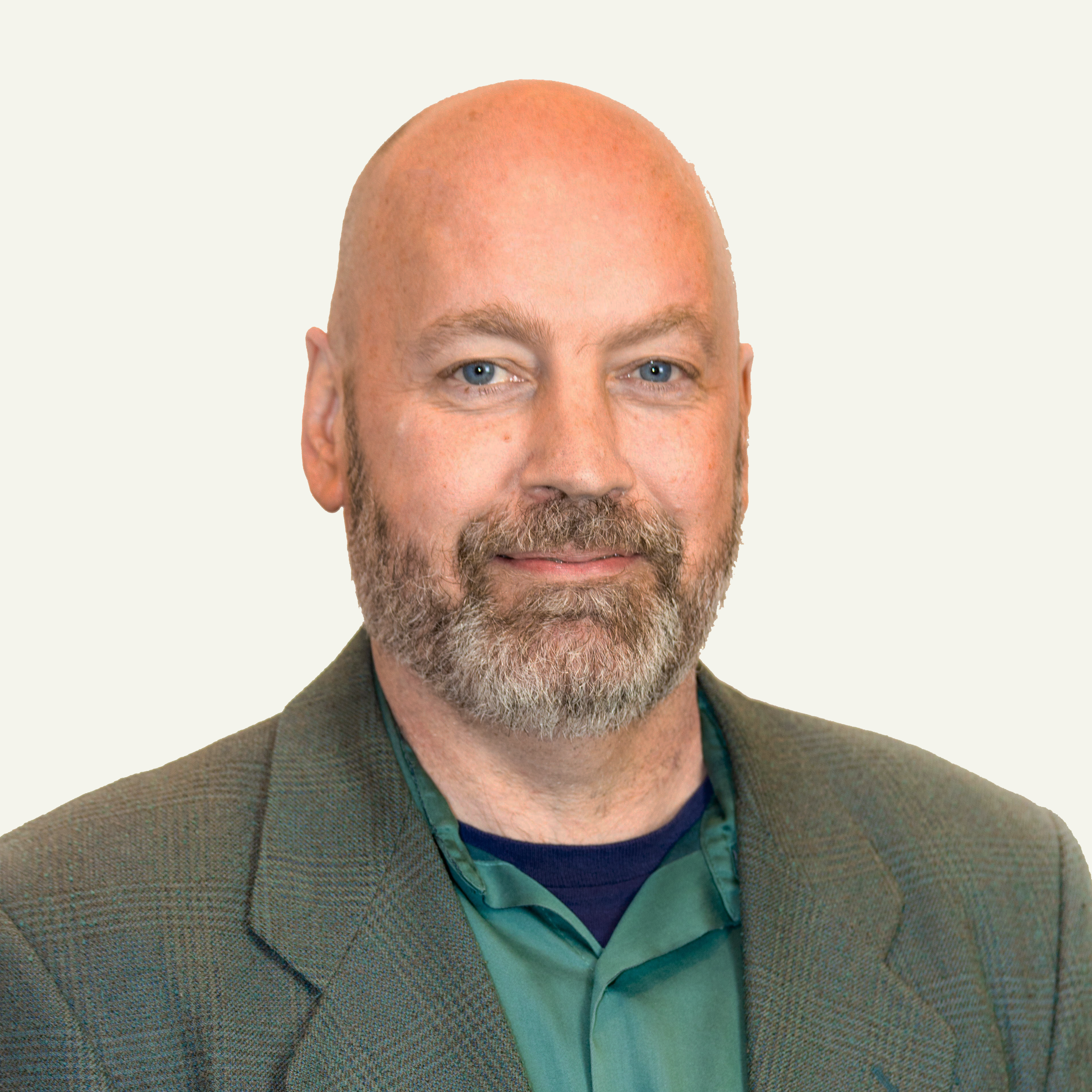 Eric Kavanagh
CEO at The Bloor Group
Eric has nearly 30 years of experience as a career journalist with a keen focus on enterprise technologies. He designs and moderates a variety of New Media programs, including The Briefing Room, DM Radio and Espresso Series, as well as GARP's Leadership and Research Webcasts. His mission is to help people leverage the power of software, methodologies and politics in order to get things done.
Guests: