A Single Pane of Glass? The Key to Cloud
Broadcast Date: March 17, 2022 at 3 PM ET
If you're used to watching Netflix on one computer, working on another and sporadically checking Twitter on your phone, you may not believe in the existence of "a single pane of glass." The term refers to a sole interface that presents data consolidated from many sources in one display.
What makes a pane of class attractive to businesses? Hint: It's more than its elusiveness. Join us on DM Radio as we detail how vital this structure is for management in the cloud.
Host: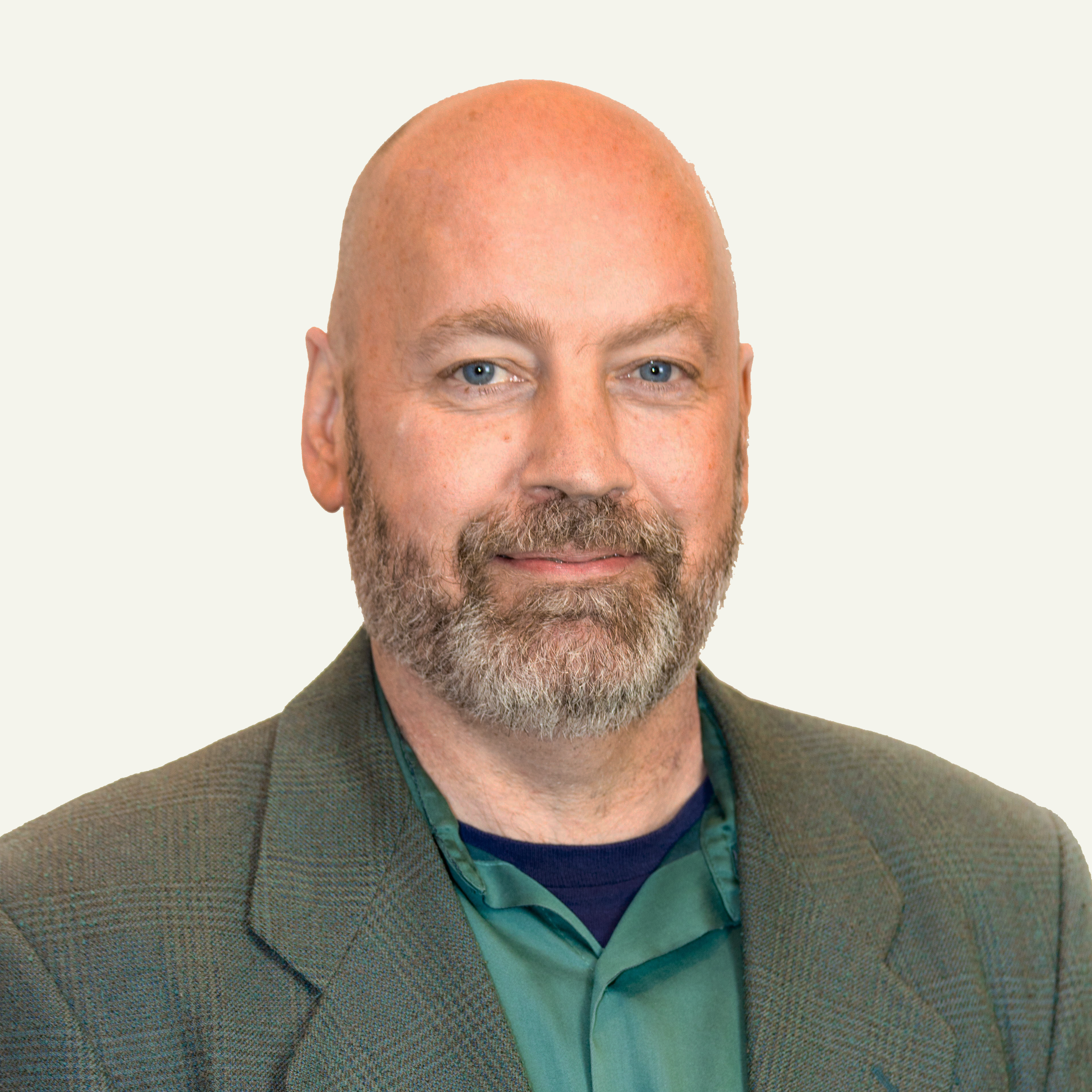 Eric Kavanagh
CEO at The Bloor Group
Eric has nearly 30 years of experience as a career journalist with a keen focus on enterprise technologies. He designs and moderates a variety of New Media programs, including The Briefing Room, DM Radio and Espresso Series, as well as GARP's Leadership and Research Webcasts. His mission is to help people leverage the power of software, methodologies and politics in order to get things done.
Guests: