Welcome to the Industrial Cloud
Broadcast Date: March 3, 2022 at 3 PM ET
You're not alone if you shudder at the vastness of what we call: "the cloud." Fortunately, there are ways to manage it. Industrial Clouds group the tools and services most vital to a given industry.
Think maybe Industrial Clouds could be already relevant in your industry? On this episode of DM Radio, you will learn how you can apply this new optimized structure to your current projects and work.
Host: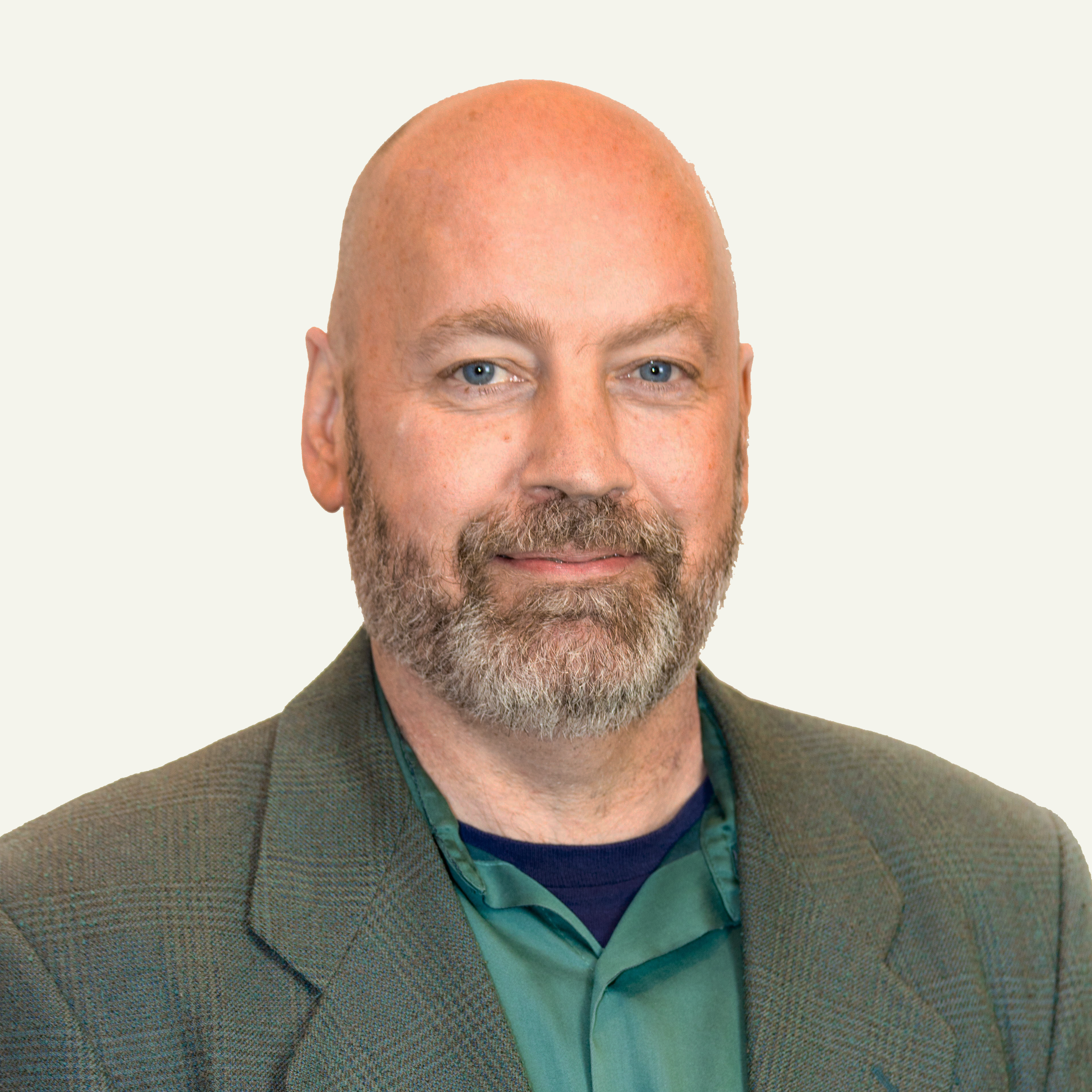 Eric Kavanagh
CEO at The Bloor Group
Eric has nearly 30 years of experience as a career journalist with a keen focus on enterprise technologies. He designs and moderates a variety of New Media programs, including The Briefing Room, DM Radio and Espresso Series, as well as GARP's Leadership and Research Webcasts. His mission is to help people leverage the power of software, methodologies and politics in order to get things done.
Guests: