A Roadmap to Success: Why Architecture Matters
Broadcast Date: February 17, 2022 at 3 PM ET
If for you, the word "architecture" brings to mind Japanese shrines, Roman ruins and Egyptian pyramids, you're not alone. And architecture in the cloud is just as epic.
Join us on DM Radio with Armon Petrossian of Coalesce and Samuel Holcman of BACOE to explore how your company's organizational structure can leverage your value system to accomplish this year's goals and beyond.
Host: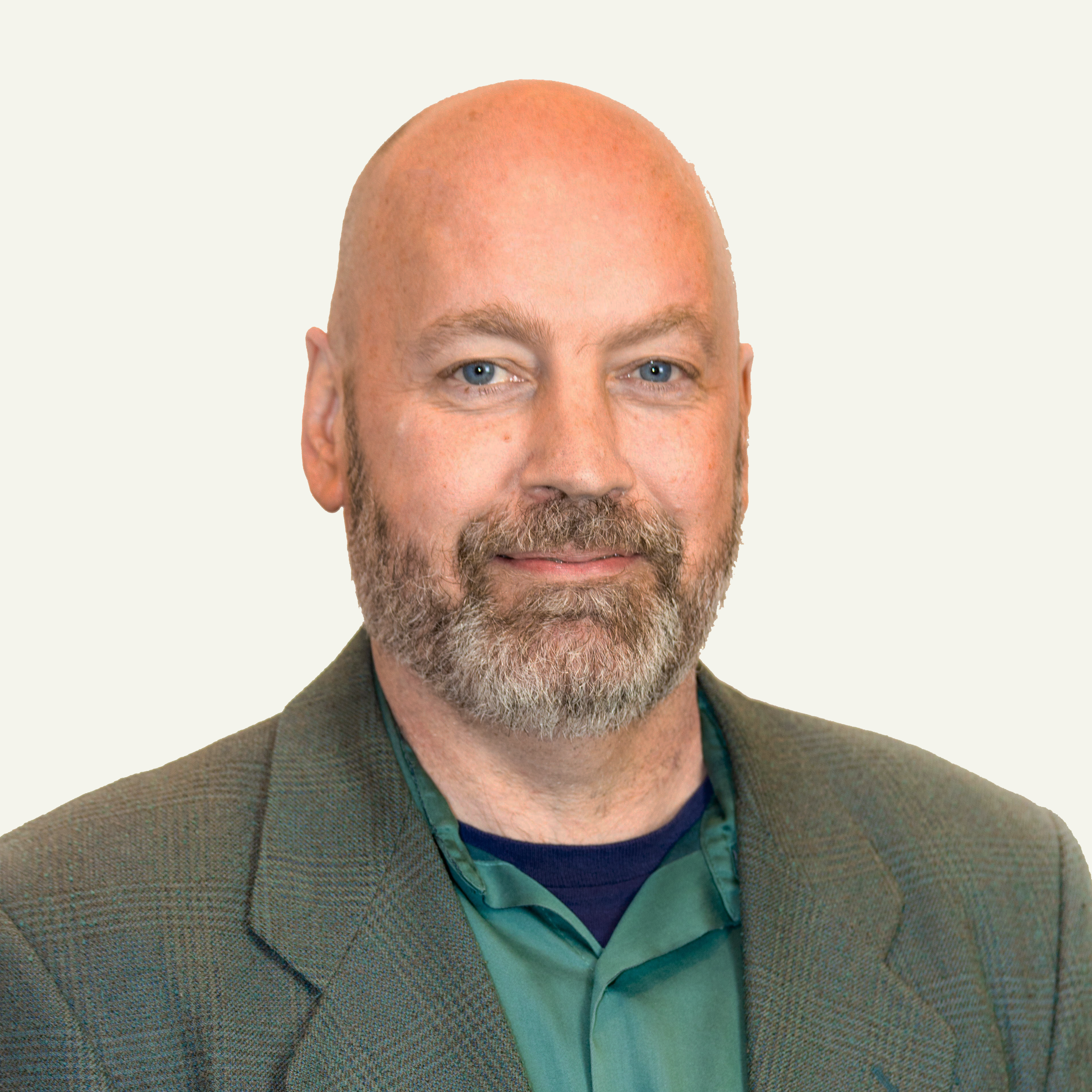 Eric Kavanagh
CEO at The Bloor Group
Eric has nearly 30 years of experience as a career journalist with a keen focus on enterprise technologies. He designs and moderates a variety of New Media programs, including The Briefing Room, DM Radio and Espresso Series, as well as GARP's Leadership and Research Webcasts. His mission is to help people leverage the power of software, methodologies and politics in order to get things done.
Guests: