Is It Dead? What's the Deal with Actual Privacy
Broadcast Date: December 1, 2022 at 3 PM ET
The eyes have it! And by "it" we man visibility into what you're doing. So, is privacy dead? The short answer is not really; but the longer answer is… sorta kinda, yeah. We'll talk about what that means for consumers and businesses on this episode of DM Radio!
Join us to hear Host @eric_kavanagh interview two experts: Stephen Cavey, CEO at Ground Labs; and Gary LaFever, Co-CEO & General Counsel at Anonos.
Host: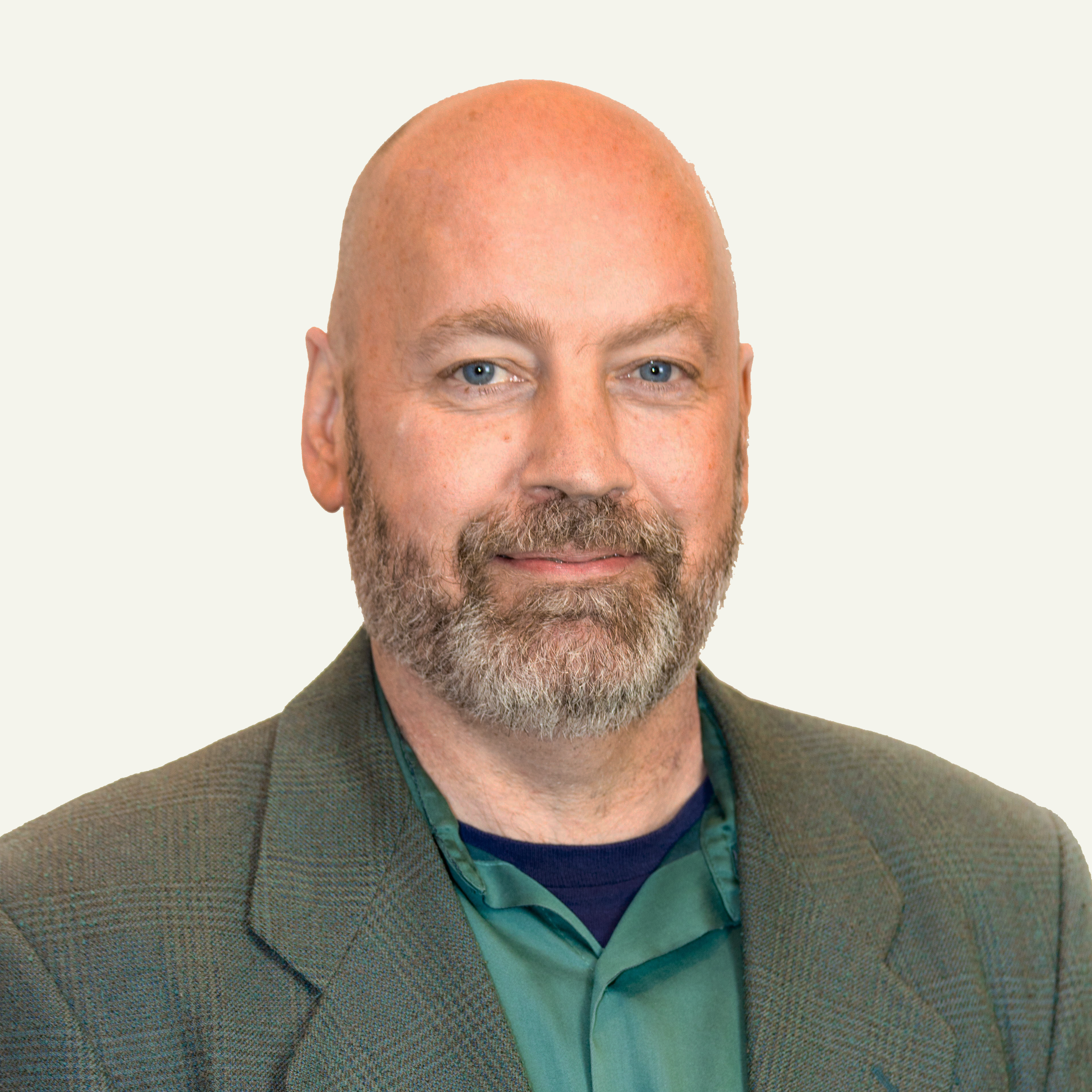 Eric Kavanagh
CEO at The Bloor Group
Eric has nearly 30 years of experience as a career journalist with a keen focus on enterprise technologies. He designs and moderates a variety of New Media programs, including The Briefing Room, DM Radio and Espresso Series, as well as GARP's Leadership and Research Webcasts. His mission is to help people leverage the power of software, methodologies and politics in order to get things done.
Guests: