Reality on the Ground – And in the Cloud!
Broadcast Date: October 13, 2022 at 3 PM ET
The cloud continues to change everything, but the rumor's of on-prem's demise have been exaggerated. Traditional data centers will have a very long tail, even as cloud computing giants like Amazon, Microsoft and Google bolster their offerings. Cloud Native is the new call to arms, as organizations look to optimize their mission critical workflows across an increasingly heterogeneous technology topography.
But what, exactly, is Cloud Native? And how are today's innovators spanning multiple cloud environments while protecting their on-prem investments? Check out this episode of DM Radio to her Host @eric_kavanagh interview Dr. Stefan Sigg, Software AG Chief Product Officer, and renowned IT Analyst Dion Hinchcliffe of Constellation Research. They will discuss strategies for protecting data sovereignty, avoiding vendor lock-in, and optimizing information architecture across cloud, on-prem and the edge.
Host: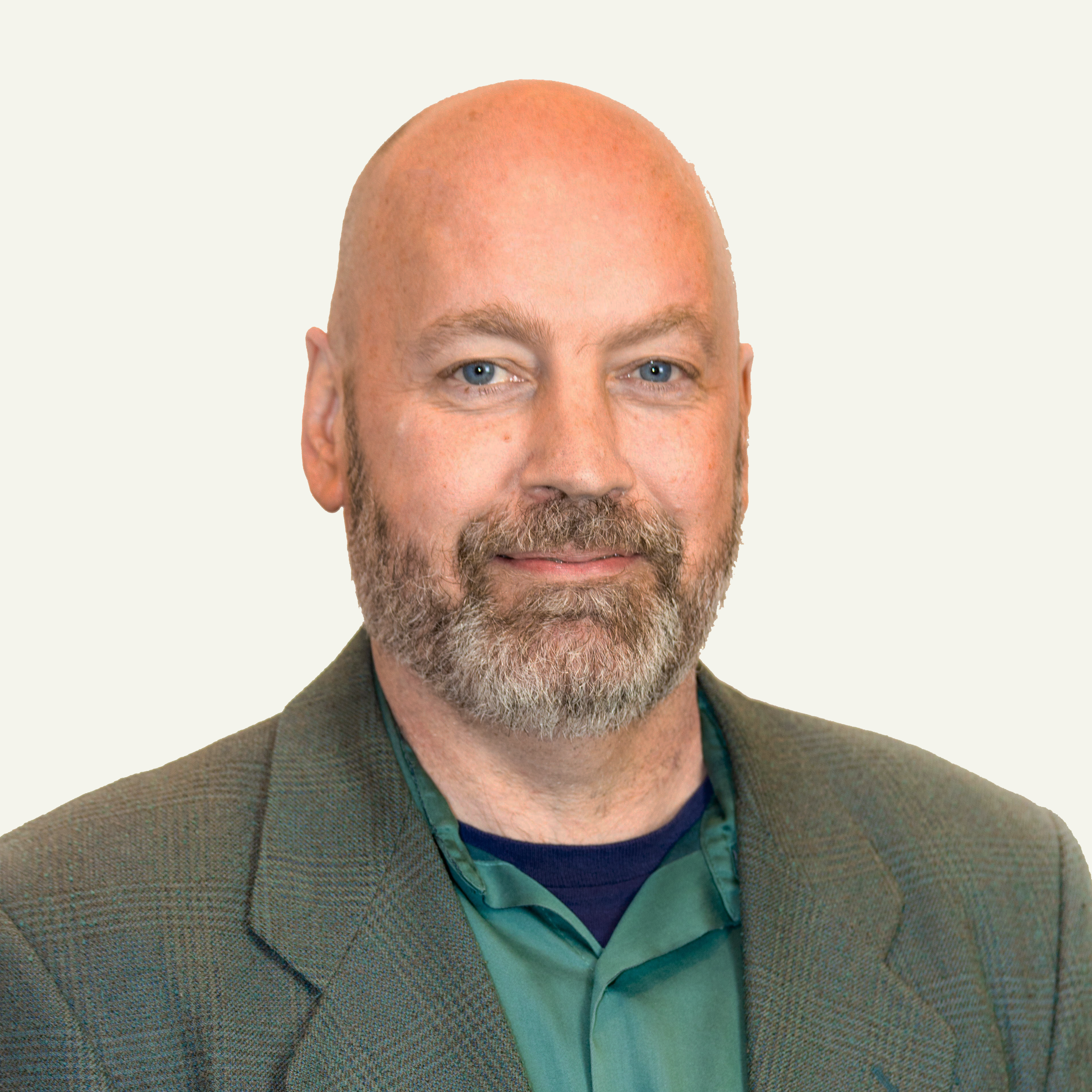 Eric Kavanagh
CEO at The Bloor Group
Eric has nearly 30 years of experience as a career journalist with a keen focus on enterprise technologies. He designs and moderates a variety of New Media programs, including The Briefing Room, DM Radio and Espresso Series, as well as GARP's Leadership and Research Webcasts. His mission is to help people leverage the power of software, methodologies and politics in order to get things done.
Guests: