Manufacturing 4.0 and Data-Centric AI
Broadcast Date: December 22, 2022 at 3 PM ET
The unblinking eye of Artificial Intelligence can see almost everything these days, even tiny specs on a high-priced machine that could spell trouble. Sometimes called Computer Vision, this arena of AI promises to solve all manner of challenges in the hotly contested manufacturing space. And a lovely byproduct of this tech? Sustainable gains!
Check out this episode of DM Radio to hear Host @eric_kavanagh interview Phong Nguyen of FPT Software, and Carl Lewis of Landing.ai. They'll discuss the application of data-centric AI in manufacturing, and explain how a new era of green factories will generate meaningful progress in the move toward a more sustainable future.
Host: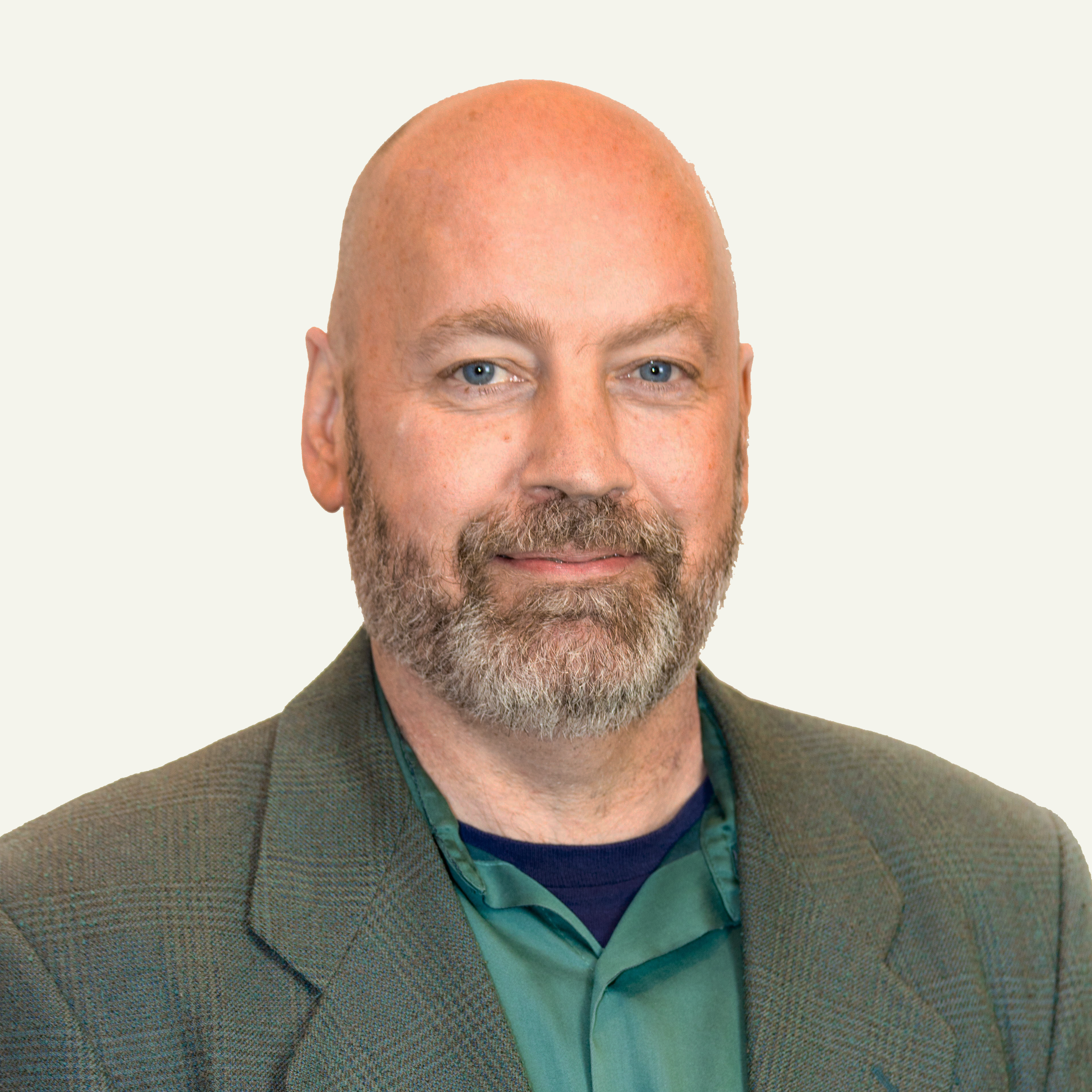 Eric Kavanagh
CEO at The Bloor Group
Eric has nearly 30 years of experience as a career journalist with a keen focus on enterprise technologies. He designs and moderates a variety of New Media programs, including The Briefing Room, DM Radio and Espresso Series, as well as GARP's Leadership and Research Webcasts. His mission is to help people leverage the power of software, methodologies and politics in order to get things done.
Guests: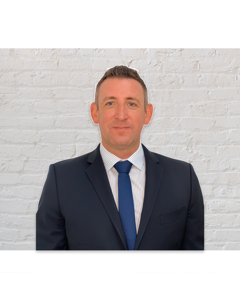 Carl Lewis
Senior Director of Customer Success & Strategic Partnerships at Landing.ai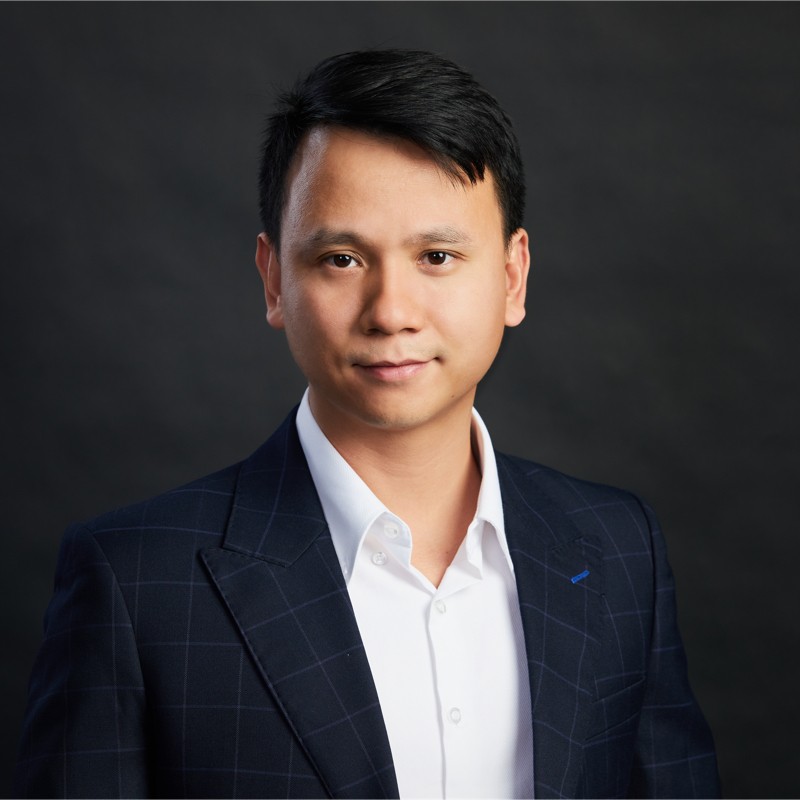 Phong Nguyen
Chief Artificial Intelligence Officer at FPT Software