The Modern Data Stack vs Hyperscale Data Warehousing
Broadcast Date: October 19, 2023 at 3 PM ET
The modern data stack is a collection of cloud-based tools and technologies used to collect, store, process, and analyze data in a scalable way. It is a departure from traditional data stacks, which were often based on on-premises infrastructure and were not as well-suited for handling large volumes of data or complex data pipelines. But with this new approach comes complexity, and organizations must determine if the value outweighs the cost.
Another, newer route has emerged for companies interested in serious analytical power: Hyperscale! This new architecture leverages an array of technical advances, including compute-adjacent storage, simplified data pipelines that make data available to more users, built-in integrations for a whole host of data sources, and machine learning algorithms baked into the architecture. Learn more on this episode of The Briefing Room as Host @eric_kavanagh interviews Chris Gladwin, CEO of Ocient, and Hyoun Park of Amalgam Insights.
Host: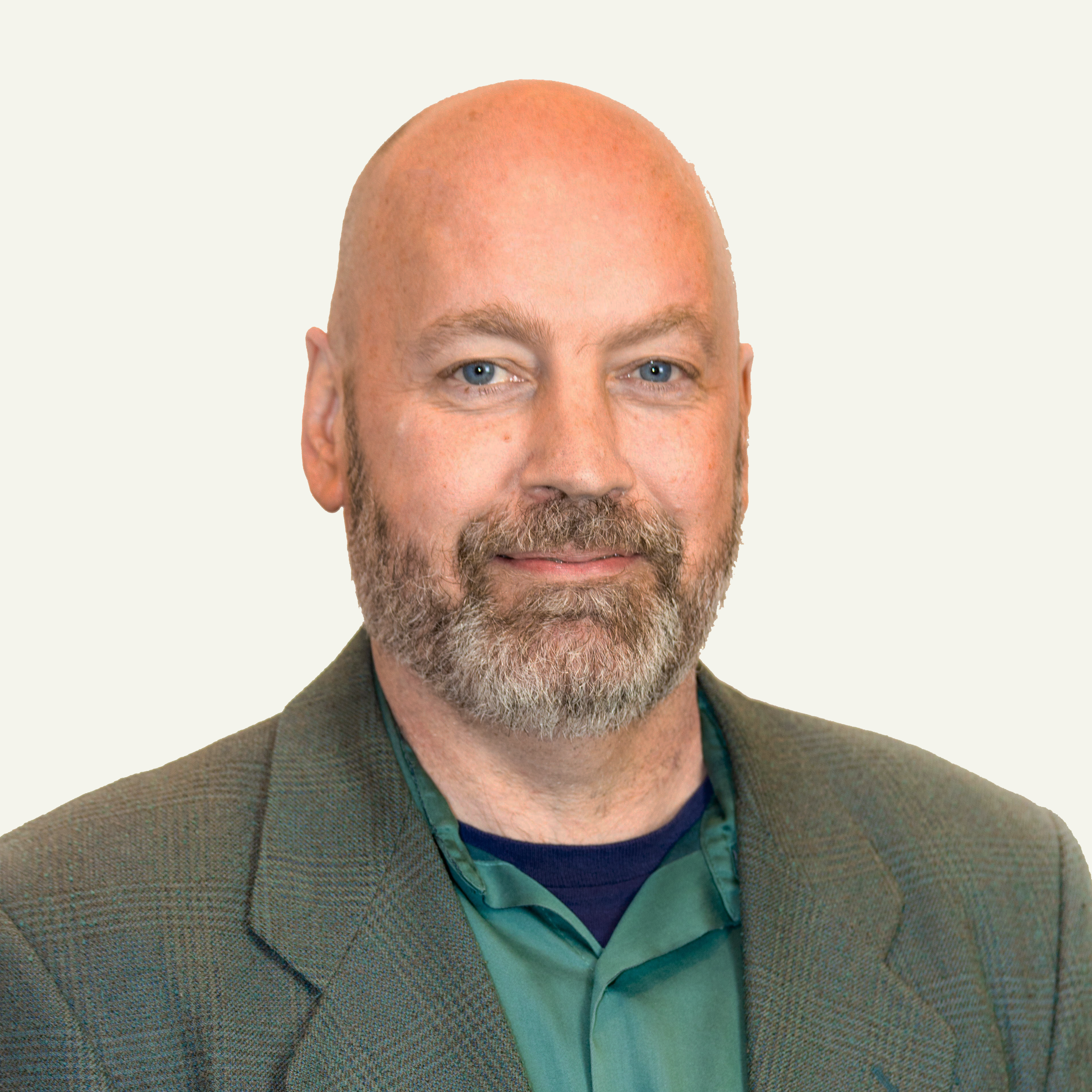 Eric Kavanagh
CEO at The Bloor Group
Eric has nearly 30 years of experience as a career journalist with a keen focus on enterprise technologies. He designs and moderates a variety of New Media programs, including The Briefing Room, DM Radio and Espresso Series, as well as GARP's Leadership and Research Webcasts. His mission is to help people leverage the power of software, methodologies and politics in order to get things done.
Guests: