The Price-Performance Is Right! Affordable Analytics
Broadcast Date: February 23, 2023 at 3 PM ET
What goes up, must come down! As data warehousing surged into the cloud, the pricing model looked so much more attractive than on-prem. Within a couple short years, that changed. The question then became how, not if, companies could bring down those costs without limiting the critical benefit of data insights.
One good answer? Architecture! When it comes to processing large amounts of data, information architecture really matters. Register for this episode of DM Radio to hear Analyst Yves Mulkers of 7wData explain how a direct data path can optimize analytical performance, either on-prem or in the cloud. He'll be joined by Yellowbrick CTO Mark Cusack who will explain the component parts of a cloud-native data warehouse.
Host: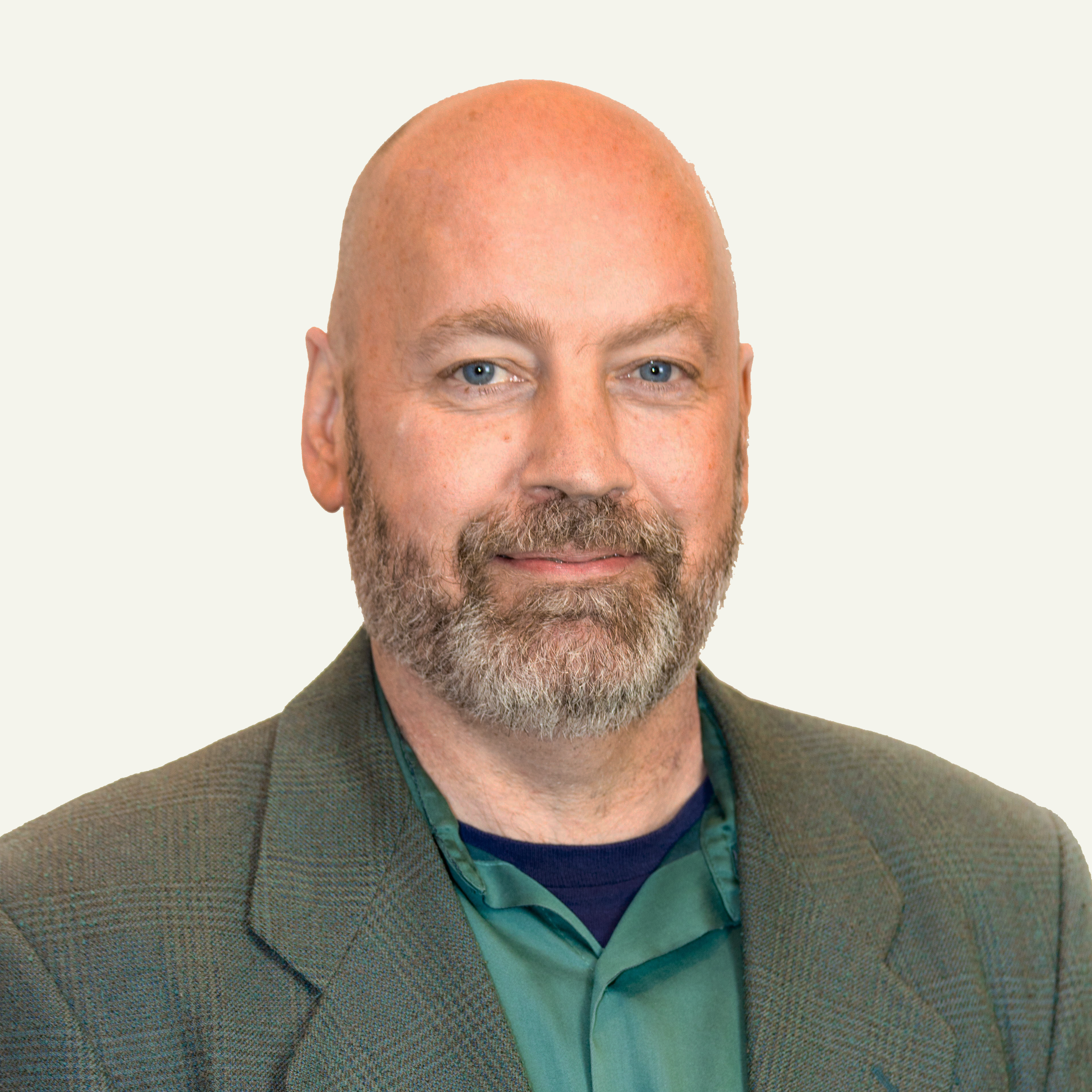 Eric Kavanagh
CEO at The Bloor Group
Eric has nearly 30 years of experience as a career journalist with a keen focus on enterprise technologies. He designs and moderates a variety of New Media programs, including The Briefing Room, DM Radio and Espresso Series, as well as GARP's Leadership and Research Webcasts. His mission is to help people leverage the power of software, methodologies and politics in order to get things done.
Guests: