Introducing… Authentic Intelligence, Powered by Vogon
Broadcast Date: July 6, 2023 at 3 PM ET
With the business world all amped up about the power of Generative Artificial Intelligence (GAI), with tools such as OpenAI's ChatGPT and Google's Bard, one Austin-based company is taking a markedly different approach. Crowdpoint Technologies has announced a foil to the hallucinations of Large Language Models: Authentic Intelligence, delivered by the trusted data of registered users on its Vogon Cloud.
Check out this special July 4th episode that delves into the underbelly of LLMs and why organizations must rely instead on governed, trusted, deterministic data. Oh, and there's also the part about Crowdpoint landing a $20MM investment of silver to collateralize the company's crwdunits, SEC-filed securities that serve as credits for its hyperscale cloud platform. And something about entropic models and the importance of randomness. Enjoy!
Host: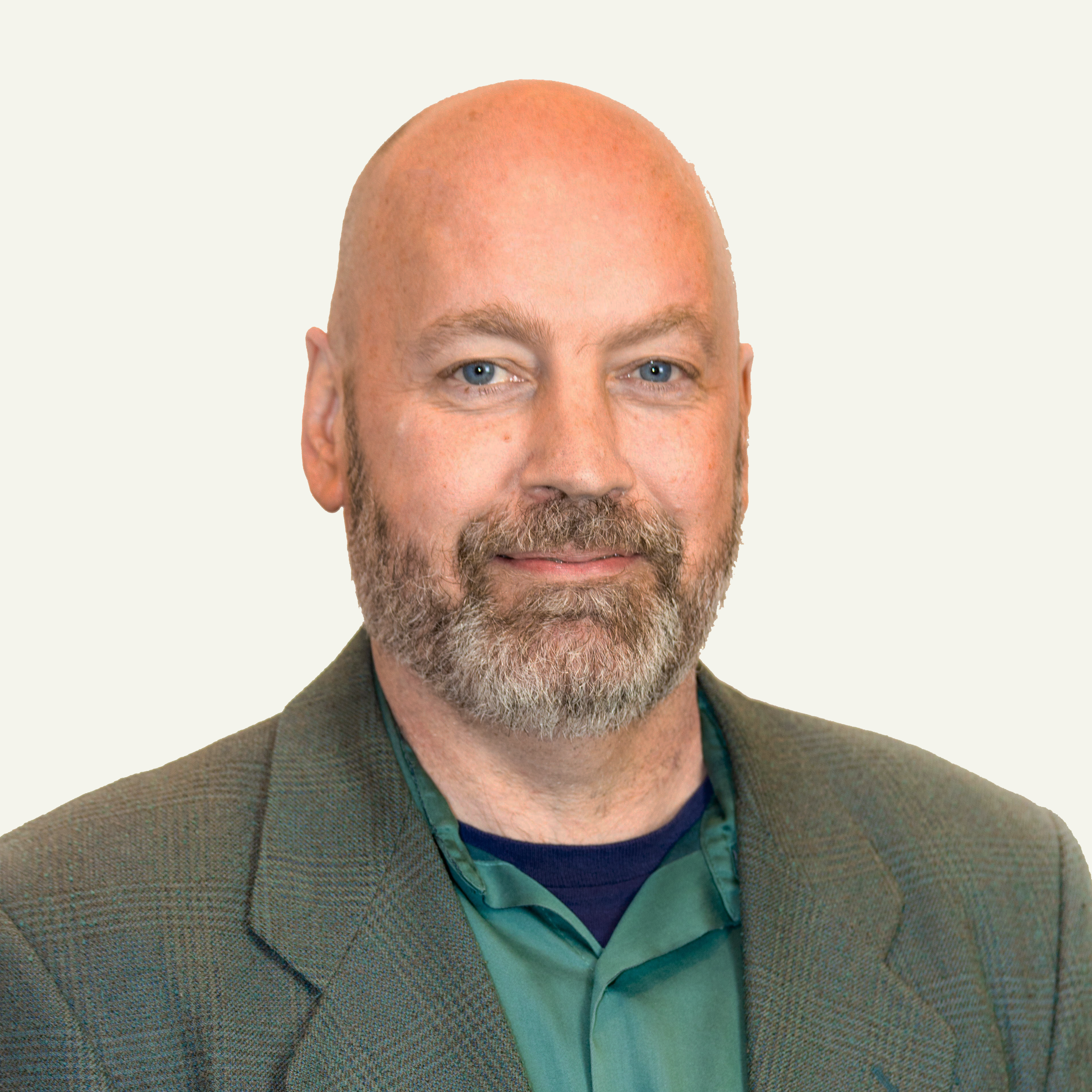 Eric Kavanagh
CEO at The Bloor Group
Eric has nearly 30 years of experience as a career journalist with a keen focus on enterprise technologies. He designs and moderates a variety of New Media programs, including The Briefing Room, DM Radio and Espresso Series, as well as GARP's Leadership and Research Webcasts. His mission is to help people leverage the power of software, methodologies and politics in order to get things done.
Guests: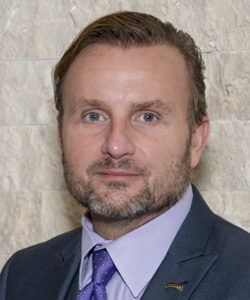 Sean Brehm
Co-Founder, Chairman, CEO AT CrowdPoint Technologies