Original Broadcast Date: October 14, 2021 Click Here to Listen! Cloud adoption is often driven by modernization efforts, but the increased investment usually represents a broader approach to digital transformation[…]
Read more


---
Broadcast Date: October 21, 2021 at 3 PM ET Click Here to Register! Host: Eric Kavanagh CEO at The Bloor Group Eric has nearly 30 years of experience as a[…]
Read more


---
Broadcast Date: October 28, 2021 at 2 PM ET Last year wasn't a blip; it wasn't a trend; it wasn't an aberration; it was a reset. Practically everything changed, and[…]
Read more


---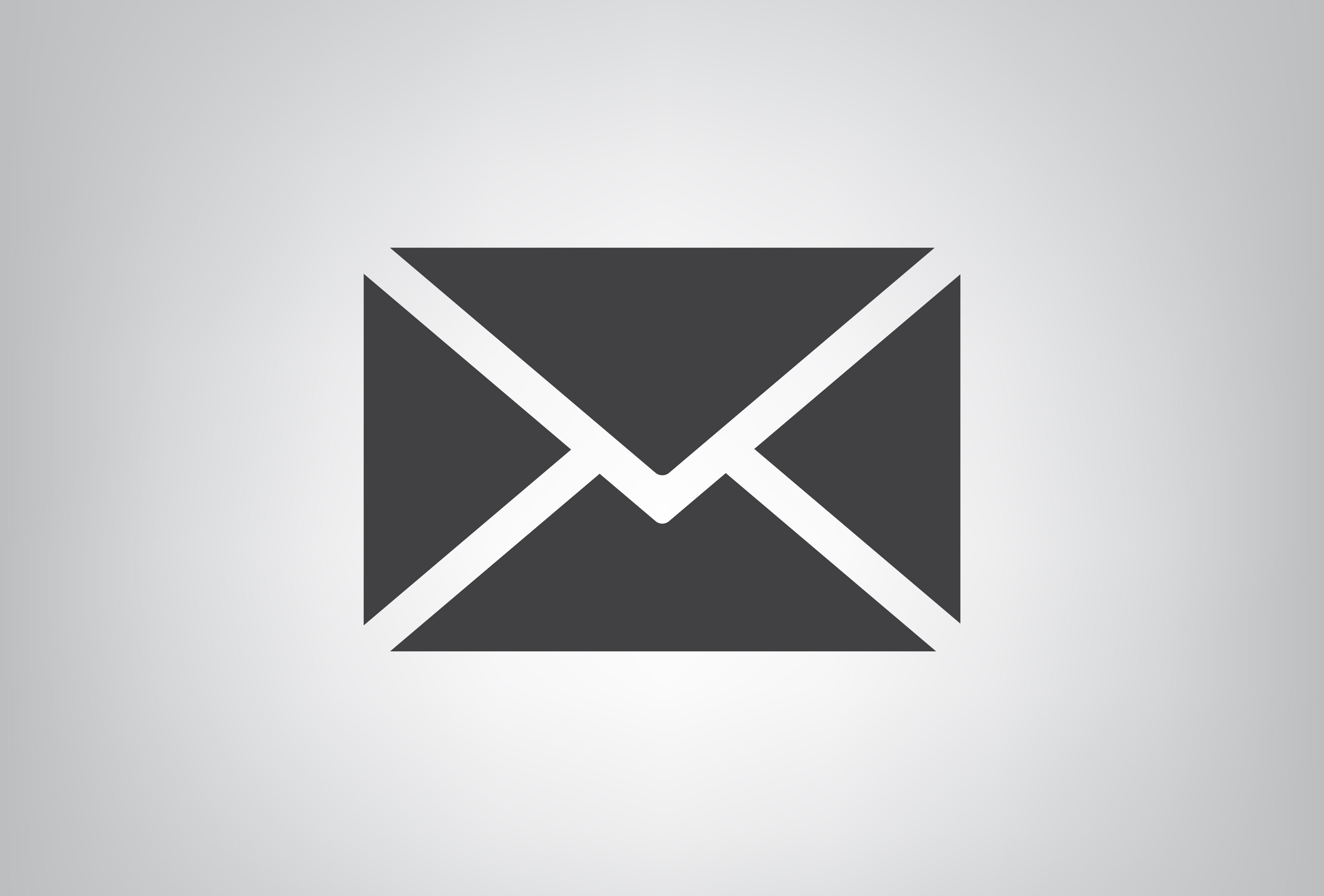 Get the DM Radio Weekly Newsletter
Stay up-to-date on upcoming live show topics, guests, and new content being added to DM Radio.
GET EPISODE ALERTS
4
LIVE SHOWS
240
RECORDED MINUTES
19
GUEST SPEAKERS
DM Radio
Let's Talk Data Management
DM Radio host Eric Kavanagh brings a dynamic energy to this program that energizes guests and gets everyone excited about what's possible with data.
Listen to DM Radio every Thursday at 3 PM Eastern / 12 PM Pacific.
LISTEN LIVE
NOTE: This is a live radio station broadcast 24 hours per day. DM Radio and its affiliates have no control over any other show outside DM Radio.
DM Radio Schedule