Analytics Drives the Information Economy
Original Live Date: January 11, 2018
The Guests
Wayne Eckerson, Eckerson Group
Ian Fyfe, Zoomdata
John Morrell, Datameer
Adeel Najmi, One Network
Ramin Sayar, Sumo Logic
About the Discussion
In a data-driven world, insights rule the day. If you examine the innovators across all industries, you'll find one common thread: analytics. This is especially true for cloud-borne business models, but even traditional brick-and-mortar operations are analyzing data any way they can to achieve competitive advantage. How can your company stay on top? Check out this episode of DM Radio to find out!
Host Eric Kavanagh will interview veteran Analyst and Co-Host, Wayne Eckerson, along with guests Ian Fyfe of Zoomdata, John Morrell of Datameer, Adeel Najmi of One Network, and Ramin Sayar, of Sumo Logic.
About the Host
Eric Kavanagh
CEO, The Bloor Group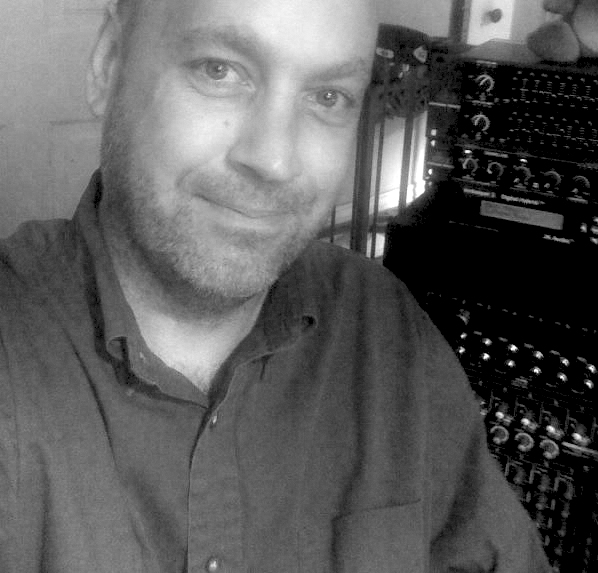 Eric has nearly 30 years of experience as a career journalist with a keen focus on enterprise technologies. He designs and moderates a variety of New Media programs, including The Briefing Room, DM Radio and Espresso Series, as well as GARP's Leadership and Research Webcasts. His mission is to help people leverage the power of software, methodologies and politics in order to get things done.