Finders Keepers: The New Age of Data Discovery
ORIGINAL AIR DATE: February 15, 2018
The Guests
Jen Underwood, Impact Analytix
Ashley Kramer, Alteryx
Ian Fyfe, Zoomdata
Deborah Baron, Tom Sawyer Software
About the Discussion
As data volumes increase and data types proliferate, the practice of discovery becomes significantly more challenging. Traditional methods simply cannot handle the size and nature of the job. However, new approaches to exploring data are taking the industry by storm. How can your organization take advantage? Check out this episode of DM Radio to find out! Host @Eric_Kavanagh will interview Jen Underwood of Impact Analytix, and several guests.
About the Host
Eric Kavanagh
CEO, The Bloor Group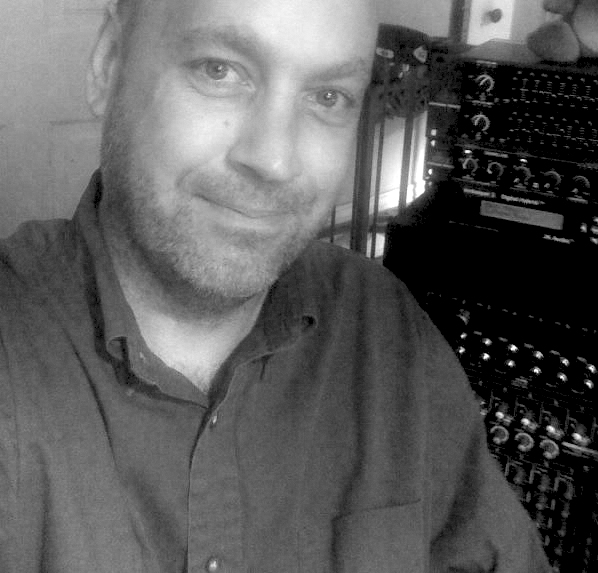 Eric has more than 20 years of experience as a career journalist with a keen focus on enterprise technologies. He designs and moderates a variety of New Media programs, including The Briefing Room, Information Management's DM Radio and Espresso Series, as well as GARP's Leadership and Research Webcasts. His mission is to help people leverage the power of software, methodologies and politics in order to get things done.