Long Live Legacy Systems… via Blockchain and Cloud
Original Air Date: April 5, 2018
The Guests
Ranjit Notani, One Network
Chris Carter, Approyo
Julian Ereth
Josh Fraser, Co-Founder of Origin
About the Discussion
Legacy systems never die; their performance just slowly fades, until they're eventually ported to the cloud. That was true before the blockchain came along, and it's even more true now. Reason being: legacy systems run most businesses in such mission-critical ways, that they simply cannot be unplugged. Now, thanks to the combination of containers, blockchain and industrial-strength cloud computing, those legacy systems can be reinvented and/or supercharged, solving a years-long conundrum for many large and even mid-sized organizations. Check out this episode of DM Radio to learn more!
About the Host
Eric Kavanagh
CEO, The Bloor Group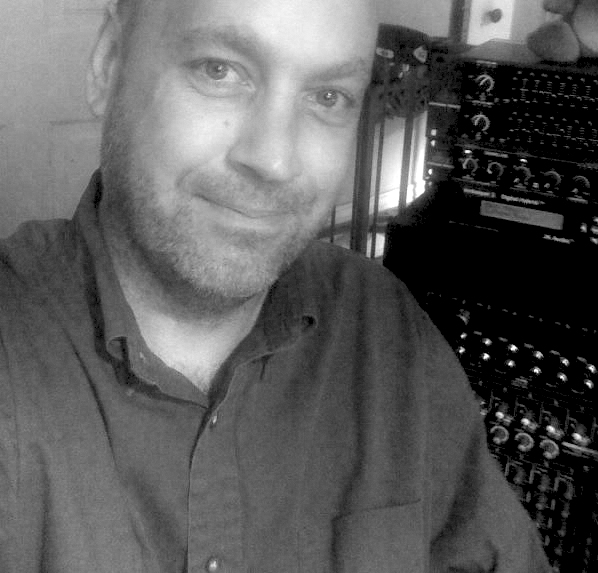 Eric has nearly 30 years of experience as a career journalist with a keen focus on enterprise technologies. He designs and moderates a variety of New Media programs, including The Briefing Room, DM Radio and Espresso Series, as well as GARP's Leadership and Research Webcasts. His mission is to help people leverage the power of software, methodologies and politics in order to get things done.