Master Data Management Meets its Match (Finally)
Original Air Date: April 12, 2018
The Guests
Prashant Bhatia, Chief Product & Marketing Officer, Stibo Systems
Anne Marie Smith, VP of Education, Chief Methodologist, EWSolutions.inc
Aaron Zornes, The MDM Institute
About the Discussion
In search of the golden record? Good luck! With years of experience now under our collective belts, many of us can attest to the challenges of Master Data Management (MDM). Some companies found the magic, combining discipline, technology, and human innovation to create tremendous business value. But today, some new approaches offer a much simpler, cleaner way to solve the problems that MDM tried to address. Real-time systems, Artificial Intelligence, and the gathering dominance of cloud-based service providers are reshaping the status quo in the world of MDM. Check out this episode of DM Radio to find out how!
About the Host
Eric Kavanagh
CEO, The Bloor Group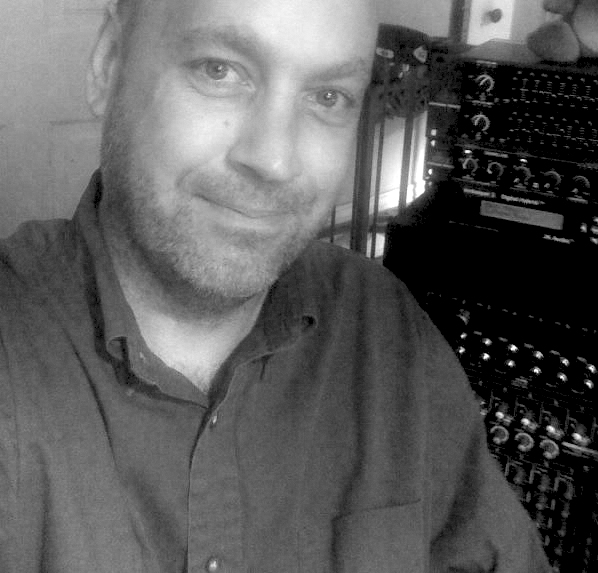 Eric has nearly 30 years of experience as a career journalist with a keen focus on enterprise technologies. He designs and moderates a variety of New Media programs, including The Briefing Room, DM Radio and Espresso Series, as well as GARP's Leadership and Research Webcasts. His mission is to help people leverage the power of software, methodologies and politics in order to get things done.