Apr 18 Webinar: High Velocity – The What, Why, and How of Streaming Analytics
DATE: April 18, 2018, This webinar has passed. The recording will be made available On Demand within two US business days.
TIME: 2 PM Eastern / 11 AM Pacific
PRICE: Free to all attendees
This webinar is sponsored by:

About the Webinar
There's no time like the present, especially in the realm of streaming analytics. Having the ability to analyze data in real-time can yield tremendous value, either by identifying opportunities quickly, or recognizing threats before they cause serious trouble. And the list of streaming data sets gets longer by the day: device logs, sensor readings, social media feeds, the Internet of Things, stock and commodity prices, and more.
How can your organization take advantage of such a fast-moving opportunity? Check out this Deep Dive webinar to find out! Host Eric Kavanagh will offer insights about how to leverage the power of streaming analytics to solve several challenges simultaneously. He'll be joined by Mike Allen of Zoomdata, who will explain why "modern data" brings a whole new set of challenges and opportunities for organizations across all industries.
This webinar will examine:
What is needed to provide real-time visualization and big data streaming analytics based on self-service, interactive, sub-second response to ad hoc queries of high-velocity data
An architecture that can push real-time updates from the source through a stream processing engine to end users via a WebSockets connection
An interface for integrating with any stream processing infrastructure, independent of the exact streaming infrastructure used
How to enable streaming analytics based on visual interaction with the stream
About the Speaker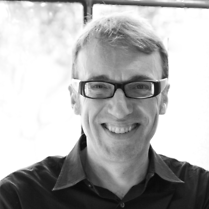 Mike is Zoomdata's VP of Product, and is responsible for product strategy and execution, leading product management and UX. He is an accomplished product leader with over 15 years Silicon Valley experience and a diverse background ranging from big data infrastructure and SaaS applications to real-time trading software. Prior to Zoomdata, Mike led product management at Marketo, Terracotta, and CA Wily. He also has had extensive software product leadership experience at both Reuters and Boeing.  Mike holds a BSc in Computer Science from University College London.
About the Host
Eric Kavanagh
CEO, The Bloor Group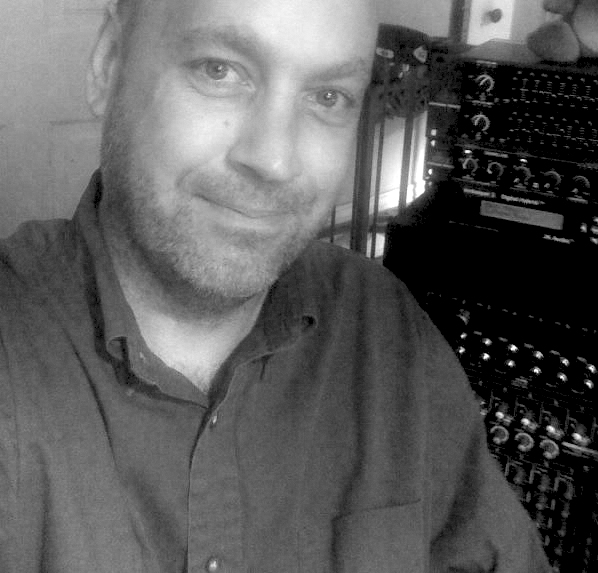 Eric has nearly 30 years of experience as a career journalist with a keen focus on enterprise technologies. He designs and moderates a variety of New Media programs, including The Briefing Room, DM Radio and Espresso Series, as well as GARP's Leadership and Research Webcasts. His mission is to help people leverage the power of software, methodologies and politics in order to get things done.