Enterprise Architecture in the Era of Hybrid Cloud
Original Air Date: February 8, 2018
The Guests
Sam Holcman, EACOE
Peter SMalls, Dataos IO
Ravi Shankar, Denodo
About the Discussion
The landscape for Enterprise Data Management now extends far beyond the corporate firewall. Over the last two years, the gravitational pull of cloud computing has opened many doors for enterprise computing, offering vast new resources, but also introducing significant challenges for data access, flow, governance and management. Enterprise Architects are becoming Cloud Architects in many instances, or at least are finding the need to apprise themselves of whole new ways of strategically managing data. And as hybrid cloud becomes the norm, most companies realize they need to pay keen attention to their information architectures. How can your company stay on top? Check out this episode of DM Radio! Host Eric Kavanagh will interview architecture guru Sam Holcman of the Enterprise Architecture Institute, Ravi Shankar, CMO at Denodo and Peter Smalls from Datos IO.
About the Host
Eric Kavanagh
CEO, The Bloor Group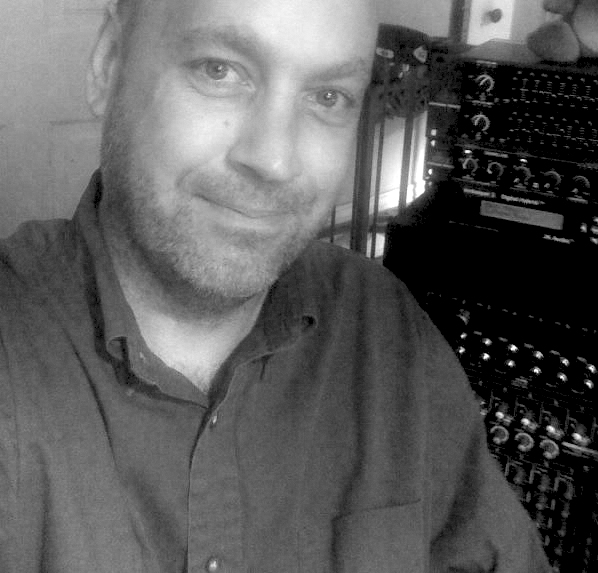 Eric has nearly 30 years of experience as a career journalist with a keen focus on enterprise technologies. He designs and moderates a variety of New Media programs, including The Briefing Room, DM Radio and Espresso Series, as well as GARP's Leadership and Research Webcasts. His mission is to help people leverage the power of software, methodologies and politics in order to get things done.
Guests for this show include, Sam Holcman from EACOE, Peter Smalls from Datos IO & Nenshad Bardoliwalla, Co-Founder of Paxata