Data Warehousing and Data Lakes: The Big Picture
Original Air Date: February 1, 2018
The Guests
Wayne Eckerson Founder and Principal Consultant of Eckerson Group
Steve Wooledge,  VP, Marketing at Arcadia Data
Lakshmi Randall, Director of Product Marketing at Denodo
Alexandra Gutow, Sr. Product Marketing Manager at Cloudera
About the discussion
For decades, the Data Warehouse has dominated the information landscape. Then Big Data happened, and the concept of Data Lakes started to change the way information is gathered, stored, analyzed and used. Today, information managers have an abundance of choices for how they deal with enterprise data, and the future is not yet clear. What should your organization do? Check out this episode of DM Radio to find out!
About the Host
Eric Kavanagh
CEO, The Bloor Group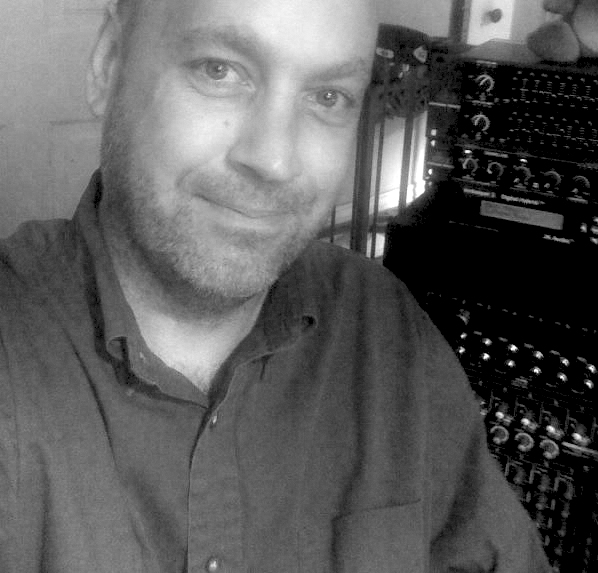 Eric has nearly 30 years of experience as a career journalist with a keen focus on enterprise technologies. He designs and moderates a variety of New Media programs, including The Briefing Room, DM Radio and Espresso Series, as well as GARP's Leadership and Research Webcasts. His mission is to help people leverage the power of software, methodologies and politics in order to get things done.