Could Cloud Finally Overtake On-Prem? Maybe
Original Live Date: January 25, 2018
The Guests:
David Linthicum, Chief Cloud Strategy Officer at Deloitte Consulting
Manoj Nair, Chief Product Officer at HyperGrid
Christopher Carter, Founder/CEO of Approyo
David Friend, Founder & CEO of Wasabi Technologies, Inc
About the Discussion
In journalism, they say to follow the money if you want to know what the real story is. The same holds true for business, and these days, all the major software vendors are investing heavily in cloud. While Amazon still retains its remarkable lead over the competition, all the other major vendors are seriously focused on cloud. Microsoft, Oracle, SAP and other mega-vendors are all building out their cloud platforms, and preparing for this era of enterprise computing. Find out how your company can take advantage by checking out this episode of DM Radio!
About the Host
Eric Kavanagh
CEO, The Bloor Group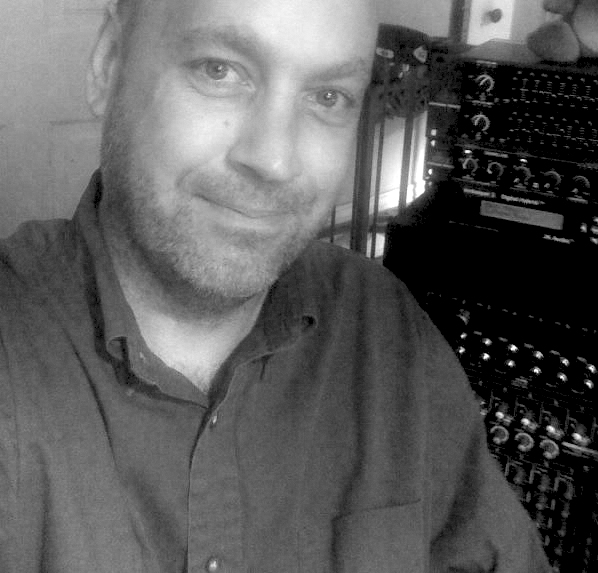 Eric has nearly 30 years of experience as a career journalist with a keen focus on enterprise technologies. He designs and moderates a variety of New Media programs, including The Briefing Room, DM Radio and Espresso Series, as well as GARP's Leadership and Research Webcasts. His mission is to help people leverage the power of software, methodologies and politics in order to get things done