Query First, Ask Questions Later; Rinse and Repeat
Original Air Date: May 17, 2018
The Guests
Dr. Jacob Melton, Devon Energy
Michael Ott, Innovative Systems
Nate Sandford, Datorama
Joel Sehr, SQream
About the Discussion
When you know better, you do better. That's a mantra most business analysts embrace, and it drives them to better understand their organization, and the world in which it operates. These days, ad hoc queries pervade the business world, as many more professionals poke and prod their data with verve. Of course, good queries just result in more questions being asked. And that's where the power of analysis really helps. Check out this episode of DM Radio to learn how the best analysts keep the conversation going within their enterprise.
About the Host
Eric Kavanagh
CEO, The Bloor Group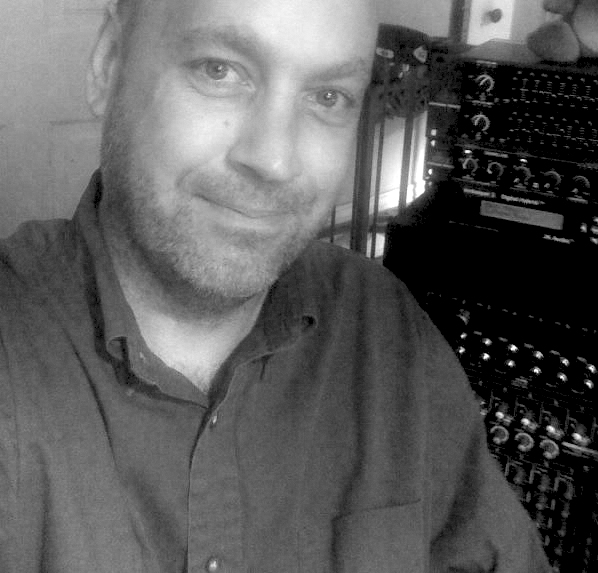 Eric has nearly 30 years of experience as a career journalist with a keen focus on enterprise technologies. He designs and moderates a variety of New Media programs, including The Briefing Room, DM Radio and Espresso Series, as well as GARP's Leadership and Research Webcasts. His mission is to help people leverage the power of software, methodologies and politics in order to get things done.