Protection, Privacy: Minding Your Ps and Qs with GDPR
Original Air Date: May 10, 2018
The Guests
Ajay Khanna, Reltio

Mitesh Shah, MapR

Jean-Michel Franco, Talend

Stijn Christiaens, Collibra
About the Discussion
The clock keeps ticking, and a whole new cadre of regulators are licking their chops at the prospect of violations to the far-reaching General Data Protection Regulation that's coming out of the European Union. Many industry experts expect a sacrificial lamb to kick off enforcement. Will it be Facebook? Google? Or some other multinational corporation? The bottom line is that business as usual will fundamentally change on May 25, 2018, as the GDPR takes hold. Check out this episode of DM Radio to hear several experts explain how your company should address this major development.
About the Host
Eric Kavanagh
CEO, The Bloor Group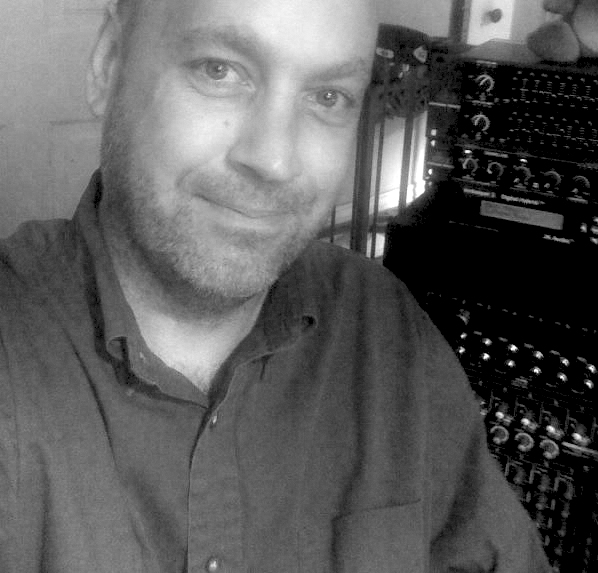 Eric has nearly 30 years of experience as a career journalist with a keen focus on enterprise technologies. He designs and moderates a variety of New Media programs, including The Briefing Room, DM Radio and Espresso Series, as well as GARP's Leadership and Research Webcasts. His mission is to help people leverage the power of software, methodologies and politics in order to get things done.