Open-Source Evolution: Spark, Kafka, and More
Original Air Date: April 26, 2018
The Guests
Dr. Jacob Melton, Devon Energy
Louis Bajuk-Yorgan, TIBCO
Kelly Stirman, Dremio
Mark Shainman, Teradata
About the Discussion
Linus Thorvalds started the revolution decades ago by working with many colleagues to create Linux, the open-source operating system. Then, back in 1995, the Apache Web Server came onto the scene, revolutionizing web development. Just over 10 years ago, open-source tackled Big Data with Hadoop. But what's happening now? LinkedIn rolled out Kafka, and of course Databricks continues to focus on Spark. How can your business benefit? Check out this episode of DM Radio to find out! Host Eric Kavanagh will interview several open-source experts.
About the Host
Eric Kavanagh
CEO, The Bloor Group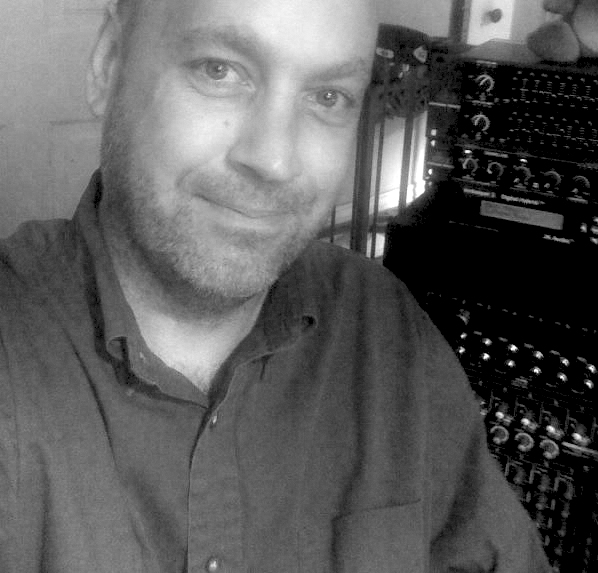 Eric has nearly 30 years of experience as a career journalist with a keen focus on enterprise technologies. He designs and moderates a variety of New Media programs, including The Briefing Room, DM Radio and Espresso Series, as well as GARP's Leadership and Research Webcasts. His mission is to help people leverage the power of software, methodologies and politics in order to get things done.