May 16 Webinar: Are Data Lakes for Business Users?
Download the slides HERE>>
This Webinar was Sponsored by:

About the Webinar
Data lakes took root because they provided an instant sandbox for data scientists to explore raw data sourced from operational, analytical, and external systems. As data lakes have matured, organizations have begun to ask whether they can be used to support more traditional business users — executives, managers, and front-line workers who want to learn from curated data and dashboards, not wrangle with raw data and SQL.
In this webinar, several industry experts will discuss the evolution of data lakes and analytical tools, and explore whether business users are really taking advantage of these new data constructs. As evidence, the experts will discuss findings from an ongoing assessment conducted by Eckerson Group and Bloor Group that asks organizations to rate the efficacy of data lakes for business users in seven categories: consumption, self-service, analysis, insights, data, performance, and administration. Don't miss this event when we unveil the verdict!
About the Speakers
Steve Wooledge
Vice President of Marketing, Arcadia Data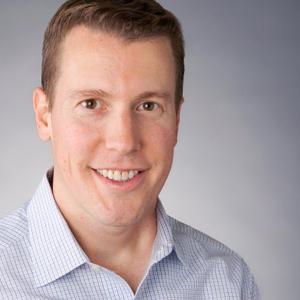 Steve Wooledge is responsible for overall go-to-market strategy and marketing for Arcadia Data. He is a 15-year veteran of enterprise software in both large public companies and early-stage start-ups and has a passion for bringing innovative technology to market. Previously, Steve was with MapR Technologies where he ran all product, solution, and digital marketing for their converged data platform. He previously held senior management positions in marketing at Teradata, Aster Data (acquired by Teradata), Interwoven (acquired by HP),and Business Objects (acquired by SAP), as well as sales and engineering roles at Business Objects, Covalex, and Dow Chemical.
Wayne Eckerson
Founder and Principal Consultant, Eckerson Group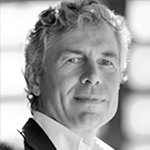 Wayne has been a thought leader in the business intelligence and analytics field since the early 1990s. He is a sought-after consultant, noted speaker and bestselling author who thinks critically, writes clearly and presents persuasively about complex topics.
About the Host
Eric Kavanagh
CEO, The Bloor Group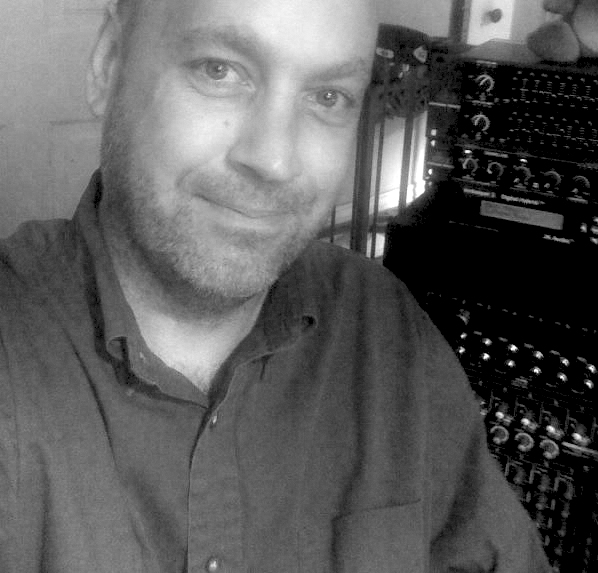 Eric has nearly 30 years of experience as a career journalist with a keen focus on enterprise technologies. He designs and moderates a variety of New Media programs, including The Briefing Room, DM Radio and Espresso Series, as well as GARP's Leadership and Research Webcasts. His mission is to help people leverage the power of software, methodologies and politics in order to get things done.
Brought to You in Partnership with: