Science, Data Science, and Statistics: What's Really Up?
Original Air Date: June 7, 2018
The Guests
Dr. Lukas Egger, SAP Data Network

John Thuma, Arcadia Data

Dan Atkins, Optum
About the Discussion
Science may not be what you think! Axiomatic to the scientific method is the commitment to forever question your data, formula, presumptions, and conclusions. That's why the best Data Scientists always keep an open mind. Check out this episode of DM Radio to hear host @eric_kavanagh interview several experts about the rapidly expanding field of Data Science.
About the Host
Eric Kavanagh
CEO, The Bloor Group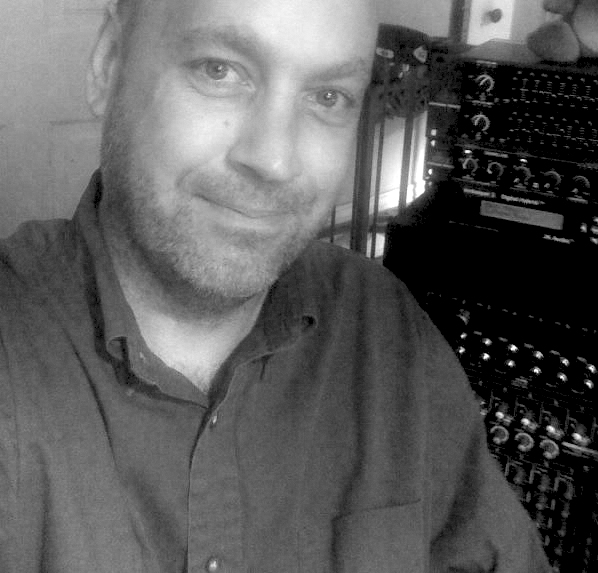 Eric has nearly 30 years of experience as a career journalist with a keen focus on enterprise technologies. He designs and moderates a variety of New Media programs, including The Briefing Room, DM Radio and Espresso Series, as well as GARP's Leadership and Research Webcasts. His mission is to help people leverage the power of software, methodologies and politics in order to get things done.