Under the Gun – How Regulations Force Innovation
Original Air Date: June 21, 2018
The Guests
Kelle O'Neal, First San Francisco Partners
Evan Levy, SAS Institute
Richard Tychansky, Identity Dynamics Corp
About the Discussion
Necessity has always been the mother of invention, and that's especially true in the modern world of information at-scale. Personal data pervades millions of systems, posing significant risk to organizations that don't embrace responsible practices for Data Management. However, most information workers cringe at the prospect of regulation. That said, a constructive view of compliance can help companies do better in many ways. Check out this episode of DM Radio to learn more.
About the Host
Eric Kavanagh
CEO, The Bloor Group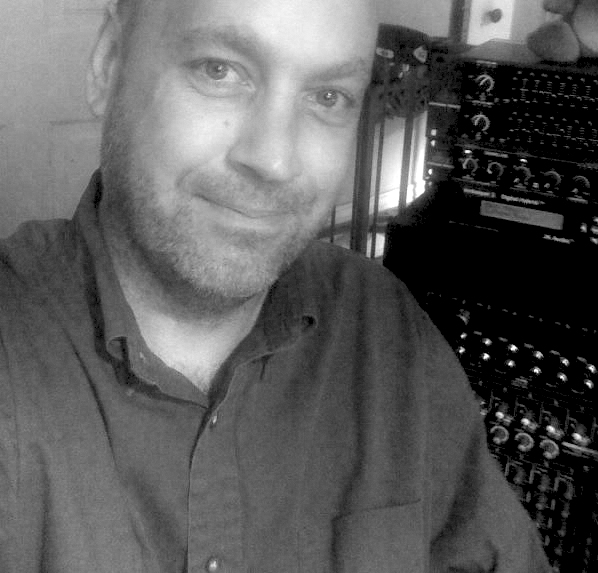 Eric has nearly 30 years of experience as a career journalist with a keen focus on enterprise technologies. He designs and moderates a variety of New Media programs, including The Briefing Room, DM Radio and Espresso Series, as well as GARP's Leadership and Research Webcasts. His mission is to help people leverage the power of software, methodologies and politics in order to get things done.