Time to Act: Why Digital Innovators Don't Wait
Original Air Date: June 14, 2018
The Guests
Dr. Geoffrey Malafsky, Phasic Systems

Leslie James, AirDNA

Pavel Dmitriev, Outreach

Aaron Ganek, Cloudtenna
About the Discussion
Act now, or forever hold your peace! That might well be the mantra of modern business. Innovators the world over continue to turn business as usual on its head. Juggernauts like Uber, Airbnb, Amazon, Google, Facebook, and others are reinventing the business world in remarkably transformative ways. How can your company get a head start on your future competition? Check out this episode of DM Radio to find out! Host @eric_kavanagh will interview several experts about the DNA of disruption, and best practices for carving out new niches in the dynamic world of the multinational enterprise.
About the Host
Eric Kavanagh
CEO, The Bloor Group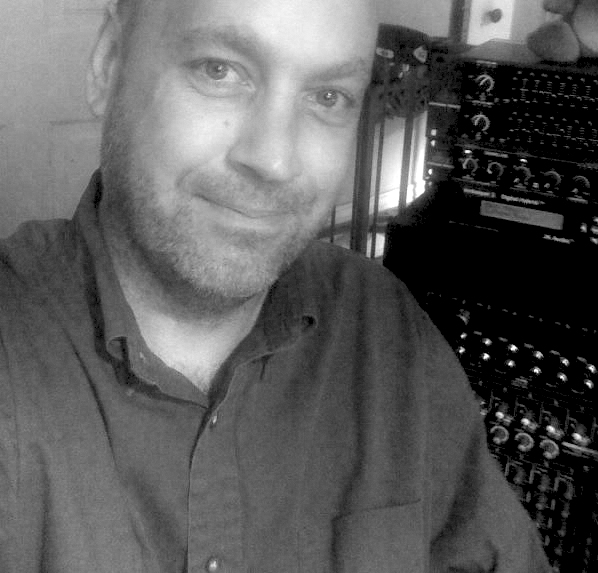 Eric has nearly 30 years of experience as a career journalist with a keen focus on enterprise technologies. He designs and moderates a variety of New Media programs, including The Briefing Room, DM Radio and Espresso Series, as well as GARP's Leadership and Research Webcasts. His mission is to help people leverage the power of software, methodologies and politics in order to get things done.