K-Means Business – Why Algorithms Are the Future
Original Air Date: March 22, 2018
The Guests
David Loshin, DecisionWorx
Andi Mann, Splunk
Nick Magnuson, Big Squid
About the Discussion
The algorithm economy has arrived. Suddenly, electronic formulae run large swaths of global commerce. How much you pay for a product, when you receive a specific offer for a product or service, how a company perceives your market segment — all of these decisions will increasingly be driven algorithmically. This doesn't mean humans are out of the loop, however. Rather, smart companies will find ways to empower employees with the tools and methods necessary to effectively harness these algorithms. Want to learn more? Check out this episode of DM Radio! Host Eric Kavanagh will interview veteran Analyst David Loshin and several other expert guests.
About the Host
Eric Kavanagh
CEO, The Bloor Group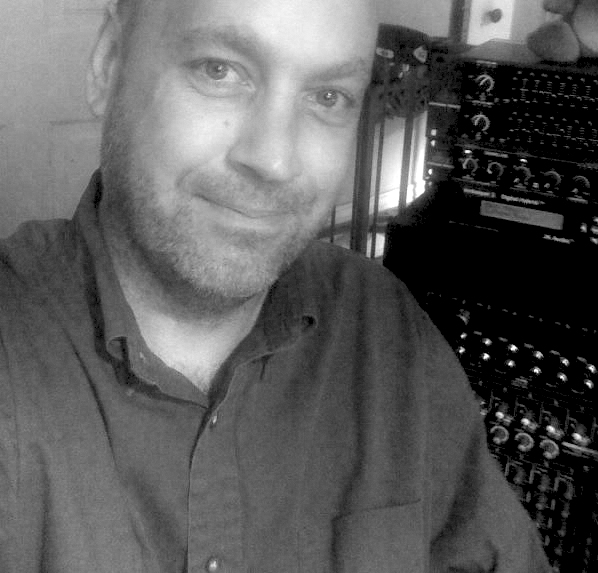 Eric has nearly 30 years of experience as a career journalist with a keen focus on enterprise technologies. He designs and moderates a variety of New Media programs, including The Briefing Room, DM Radio and Espresso Series, as well as GARP's Leadership and Research Webcasts. His mission is to help people leverage the power of software, methodologies and politics in order to get things done.