Just in Time: When Real-Time Decisioning Is Key
Original Air Date: March 15, 2018
The Guests
John Nash, RedPoint Global
Daniel Raskin, Kinetica
Gary Orenstein, MemSQL
About the Discussion
Procrastination has always carried a certain stigma, but in today's real-time world, it's basically a deal-killer. That's why organizations are focused on finding ways to leverage data as soon as possible, which can mean almost instantaneously in certain environments. That said, reconciling the real-time world with traditional information systems can be a serious challenge. Striking the right balance is key. How can your organization optimize its information flow? Check out this episode of DM Radio to find out! Host @eric_kavanagh will interview several industry experts!
About the Host
Eric Kavanagh
CEO, The Bloor Group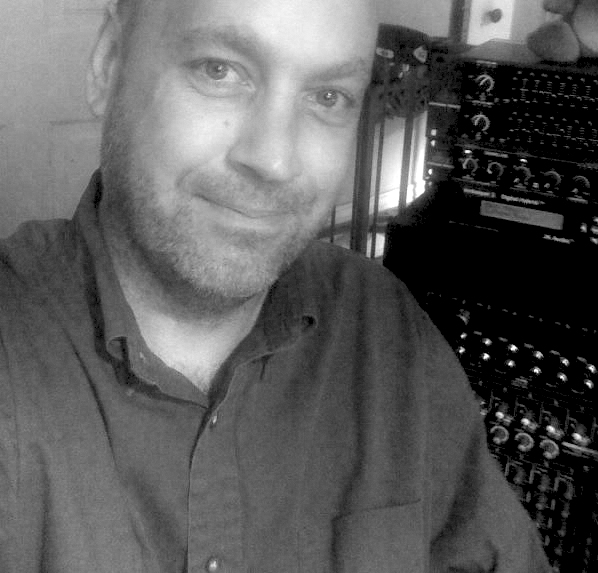 Eric has nearly 30 years of experience as a career journalist with a keen focus on enterprise technologies. He designs and moderates a variety of New Media programs, including The Briefing Room, DM Radio and Espresso Series, as well as GARP's Leadership and Research Webcasts. His mission is to help people leverage the power of software, methodologies and politics in order to get things done.