Intelligent Apps and the Rise of Artificial Intelligence
Original Air Date: March 8, 2018
The Guests
Greg Michaelson, DataRobot
Rick Harlow, Flutura
Steve Stover, Samanage.
About the Discussion
We have smartphones and smart toasters these days, why not smart apps? Thanks to the rise of artificial intelligence, a whole new generation of applications is being born. Fast, nimble and contextually aware, these new apps are filling all kinds of gaps in the world of enterprise and consumer software. How can you take advantage? Check out this episode of DM Radio to find out! Host @eric_kavanagh will interview several expert guests.
About the Host
Eric Kavanagh
CEO, The Bloor Group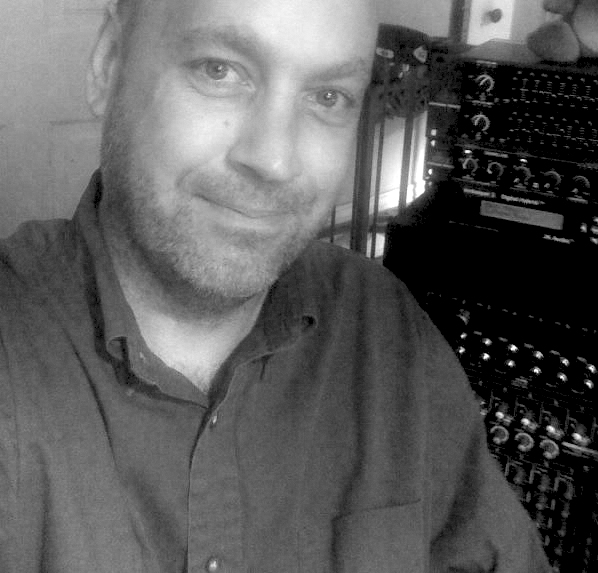 Eric has nearly 30 years of experience as a career journalist with a keen focus on enterprise technologies. He designs and moderates a variety of New Media programs, including The Briefing Room, DM Radio and Espresso Series, as well as GARP's Leadership and Research Webcasts. His mission is to help people leverage the power of software, methodologies and politics in order to get things done.