How Big a Deal Is IoT? Much Bigger than Big Data
Original Air Date: March 1, 2018
The Guests
Kirk Borne, Booz Allen
Jack Norris, MapR
Travis Oliphant, QuanSight
Naren Gokul, Orzota
About the Discussion
The Internet of Things really started humming in 2017, but the best has yet to come. Sure, there were some hiccups along the way, with refrigerators hijacked in massive distributed denial-of-service attacks, but for the most part, the IoT experience has gone pretty well. What does the future hold? So, so much more! Check out this episode of DM Radio to learn more. Host @eric_kavanagh will interview Big Data legend Kirk Borne of Booz Allen, along with several expert guests!
About the Host
Eric Kavanagh
CEO, The Bloor Group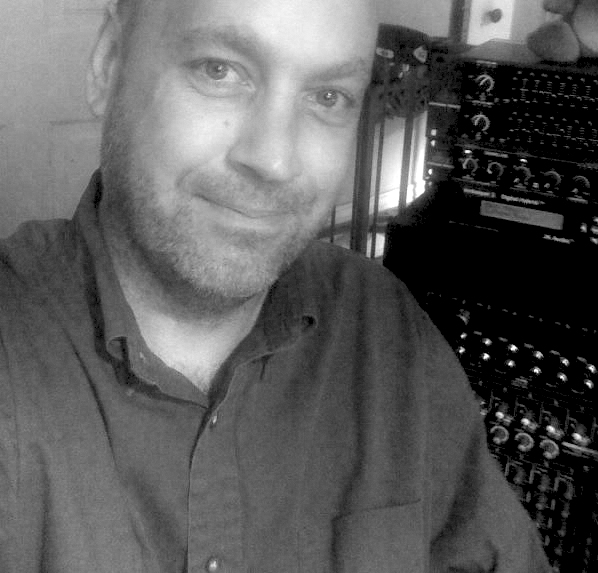 Eric has nearly 30 years of experience as a career journalist with a keen focus on enterprise technologies. He designs and moderates a variety of New Media programs, including The Briefing Room, DM Radio and Espresso Series, as well as GARP's Leadership and Research Webcasts. His mission is to help people leverage the power of software, methodologies and politics in order to get things done.